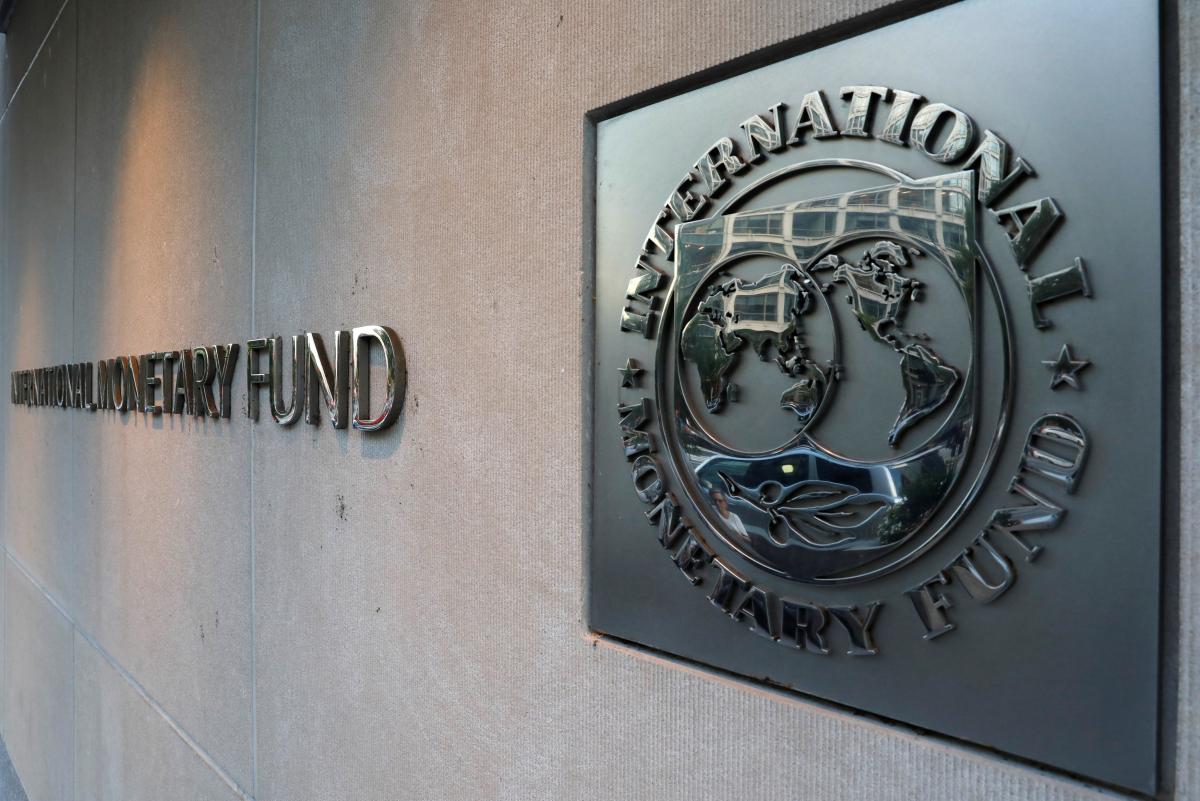 REUTERS
The head of the International Monetary Fund predicts it could take until 2023 for the global economy to return to its pre-coronavirus levels.
"The most severe shock has already occurred," IMF Managing Director Kristalina Georgieva said at a POLITICO virtual event on Friday, noting that 170 countries have entered negative economic growth since March. Georgieva said she expects the global economy to shrink further beyond the current IMF estimate of -3 percent GDP in 2020, before a "partial recovery" in 2021.
Read alsoUkraine expects first IMF tranche in week or two, presidential official says
The economic rupture is causing the IMF to throw out some of its old advice and adopt the posture of global social justice warrior, instead.
Struggling and bankrupt government have long-dreaded IMF conditions on lending, including strict limits on government outlays and privatizing assets, but while Georgieva still urges governments to "spend wisely," the emphasis is now very much on the spending.
"Spend as much as you can, and then spend a bit more for your doctors, for your nurses, for the vulnerable people in your society," she said.
The IMF is also attaching green conditions to its financial assistance and Georgieva pushes gender equality at every opportunity. "We are richer when women are equal," she said.