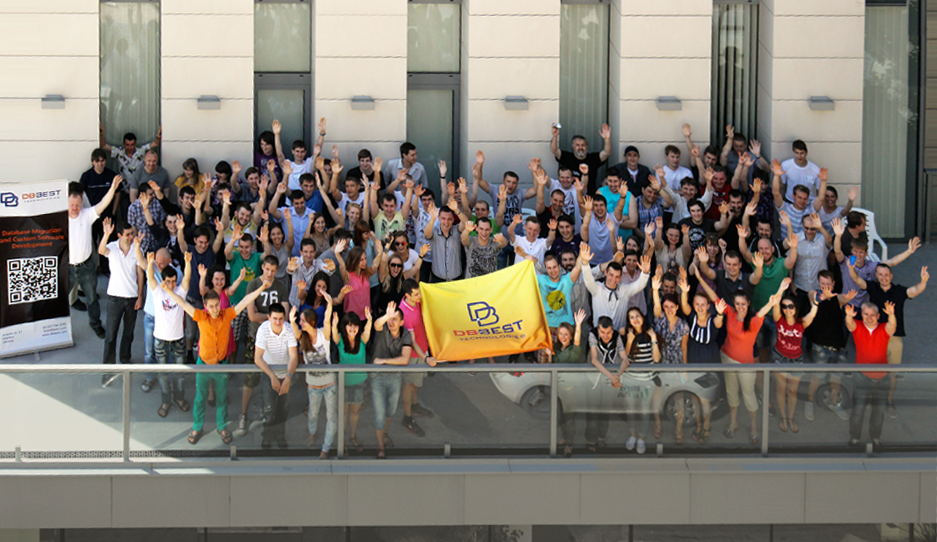 In April 2020, US online sales surged by 49% from the same month a year ago, according to Adobe Analytics. As you can imagine, it becomes important more than ever that the user experience of the consumer was solid and could handle the demand on the backend.
In this article, DB Best helps briefly explain how online retailers are benefiting from the cloud.
Here are its key findings:
Scalability
As companies grow or as demand shifts, as like what has happened during the global pandemic, it is important that businesses are able to provide more fuel to its website to work harder at a moment's notice. This is done by sizing up their cloud environment to provide more computing power. Gartner's Craig Lowery, a VP Analyst, says that organizations not on the cloud "may hit limits on what they can provide and possibly be forced to turn away customers or see some service degradation". One of the primary benefits to using the cloud is that you in essence have unlimited scalability power, avoiding any slowdowns.
Speed
In its own study, Amazon found that if its website slowed by just 1 second, they would suffer $1.6BN in lost revenue. This is because the consumer is growing more impatient. In fact, according to a survey by KissMetrics.com, 47% expect your site to load within 2 seconds, with 40% abandoning the effort entirely if it takes more than 3 seconds. Cloud services help avoid this by providing tools like Content Delivery Networks (CDN) which stores a copy of their website to the nearest major city to the location you're accessing from.
Reliability
What good is a web presence if it cannot be accessed? Cloud providers have built in measures to keep websites online even in disaster. They also enable you to have applications and workloads such as databases in a high-availability configuration, so that if a serious issue takes down one environment, there is a replica of that environment that can be spun up instantly. Working with high-profile clients, DB Best has assisted many of its client which such advanced configurations.
While there are a host of other benefits, these are the key benefits that drive digital transformations into the cloud.
DB Best, a Seattle-area based data management and application development company, has helped businesses understand the pros and cons of moving their applications to the cloud and has deployed customer environments on all major cloud platforms. Having developed the framework that would become SQL Server Migration Assistant (SSMA) after selling it to Microsoft in 2005, they pioneered how migrations were done by developing tools to make the process easier. Since 2008, DB Best expanded from being a developer of tools to becoming a services forward company that helps with cloud and database migrations, and helping businesses understand their data better. Their clients include Microsoft, Sephora, Emerson, and even developed and maintains for Amazon Web Services the Schema Conversion Tool (SCT) that helps move workloads to their cloud platform.
Peter Vadymov
IT journalist