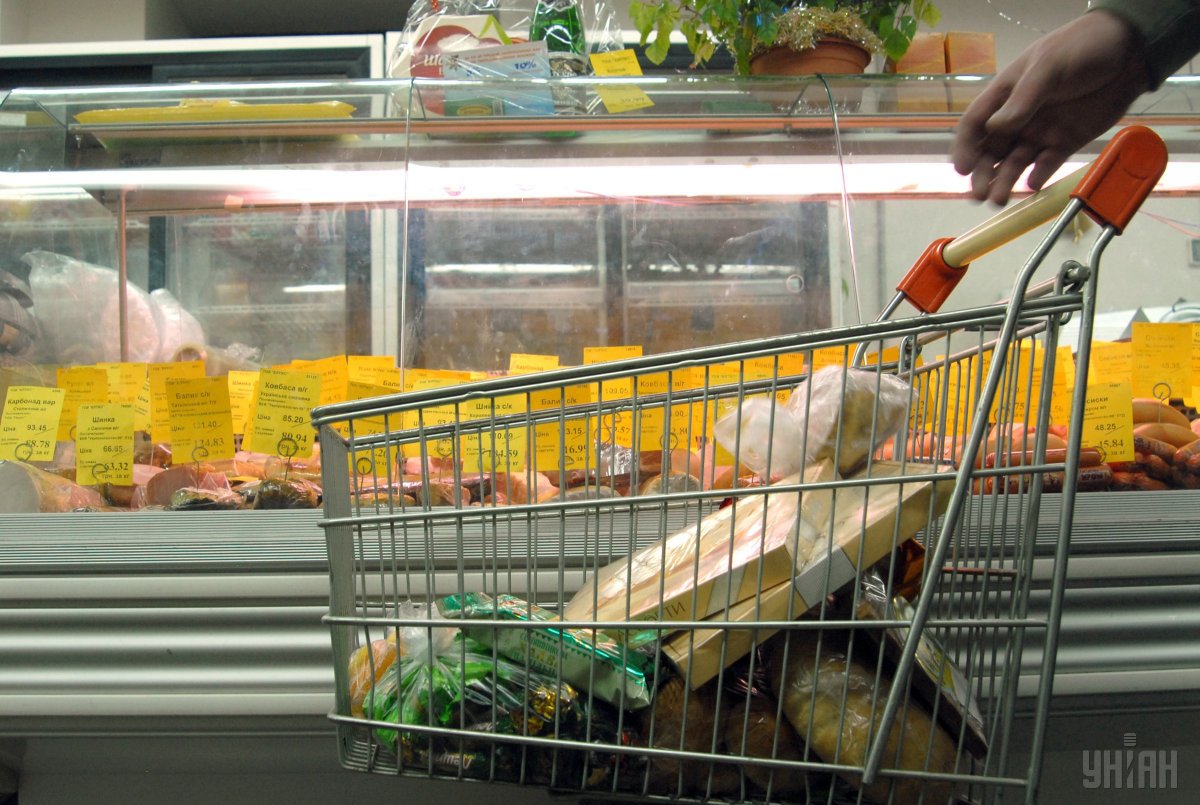 Prices in Ukraine were on the rise in July / Photo from UNIAN
The National Bank of Ukraine (NBU) says that consumer inflation in July 2020 was primarily weighed down by slower growth in food prices.
"In July, inflation was primarily weighed down by slower growth in food prices amid an increase in the supply of both domestically produced and imported foods," the NBU said in its July 2020 inflation update.
"Coupled with weak domestic demand, the higher supply offset inflationary pressures from a weaker hryvnia and more spending by companies, including on disinfection measures, as businesses in the services sector reopened," it said.
Flat inflation
In July 2020, consumer inflation was flat from the previous month in annual terms, at 2.4%. In monthly terms, prices fell by 0.6%. This is according to data compiled by the State Statistics Service of Ukraine. Consumer inflation remained below its target range of 5% ± 1 pp, as expected. It was also slightly lower than predicted by the projected trajectory published in the July 2020 Inflation Report.
Core inflation came in at 3.0% year-on-year (y-o-y), unchanged from June.
Pace of growth
The pace of growth in the prices of processed foods slowed (to 3.5% y-o-y). Prices of meat and nonessential products, including confectionery, ice cream, spices, and tea, grew at a slower pace, restrained by sluggish demand for these relatively expensive foods. Higher supply, including the supply of imports, dragged down the growth in prices of dairy products. Prices of bakery goods also grew more slowly, while olive and sunflower oil remained cheaper than last year.
Services prices grew at the same rate as in June (8.4% y-o-y). Prices of healthcare services increased more quickly, probably due to higher morbidity. The increase in prices of financial and insurance services, as well as mobile communications, accelerated. Against the backdrop of reviving economic activity and increasing spending, including on disinfection, the services sector made an almost full recovery, speeding up the growth in prices of services related to personal care, catering, dry cleaning, and sports facilities. Meantime, weak demand and the renewal of quarantine restrictions in some areas held back the growth in prices of cinema tickets, hotels, and tourist services.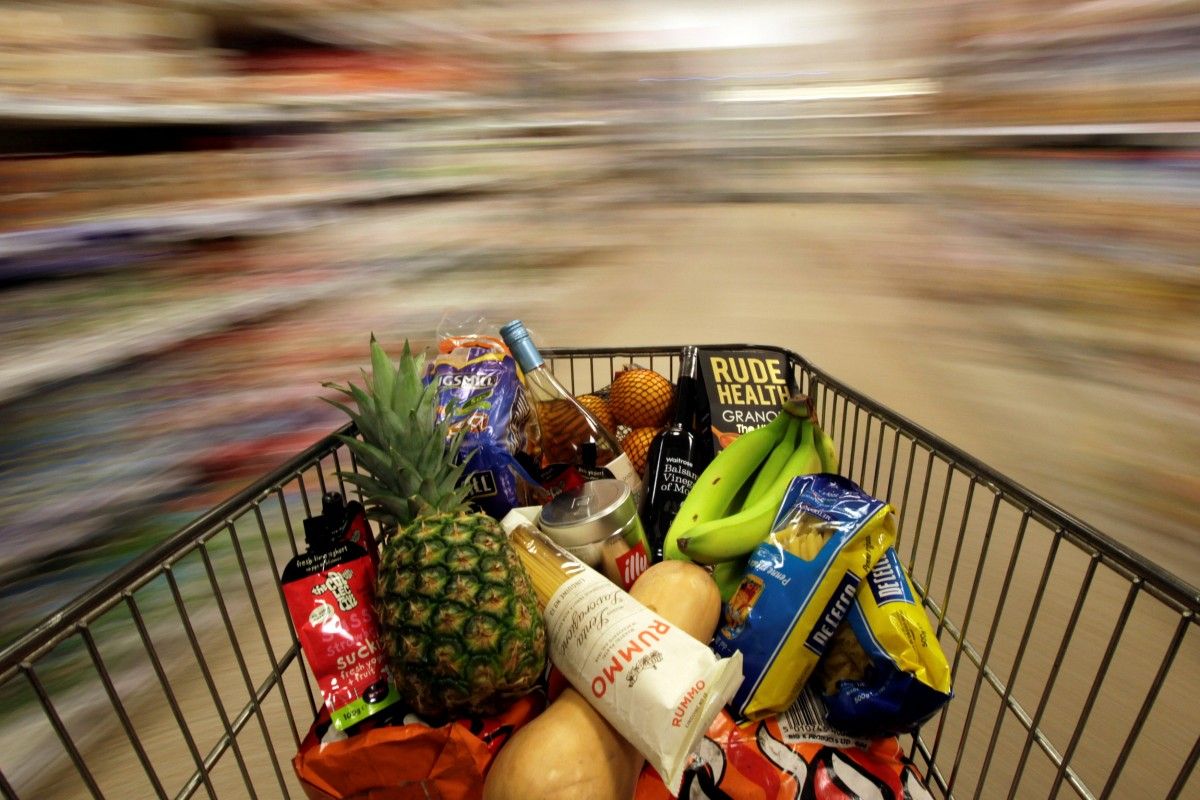 Illustration / REUTERS
The fall in nonfood prices decelerated (to 1.1% y-o-y), held back by both the weakening of the hryvnia in July and the realization of pent-up demand from consumers. As a result, the decline in prices of durable goods, including household appliances and electronic devices, decelerated, and car prices returned to growth while medicines continued to rise in price. However, the exchange rate factor did not have a significant impact on prices of medium-term consumer goods, as stores were well-stocked in previous periods. Prices of clothing and footwear and utensils declined even deeper, while prices of home textiles, personal care products, and books grew at a slower pace.
Forecast
The country's Central Bank forecasts that going forward, the gradual recovery of consumer demand and economic activity amid the NBU's monetary policy easing and the government's fiscal incentives will help return consumer inflation into the target range of 5% ± 1 pp.
Inflation in July
According to the State Statistics Service, consumer inflation in Ukraine in July 2020 in annual terms – compared to July 2019 – was 2.4%, the same as in June this year.
Compared to the previous month, consumer prices in July decreased by 0.6%, and since the beginning of the year they have increased by 1.4%.