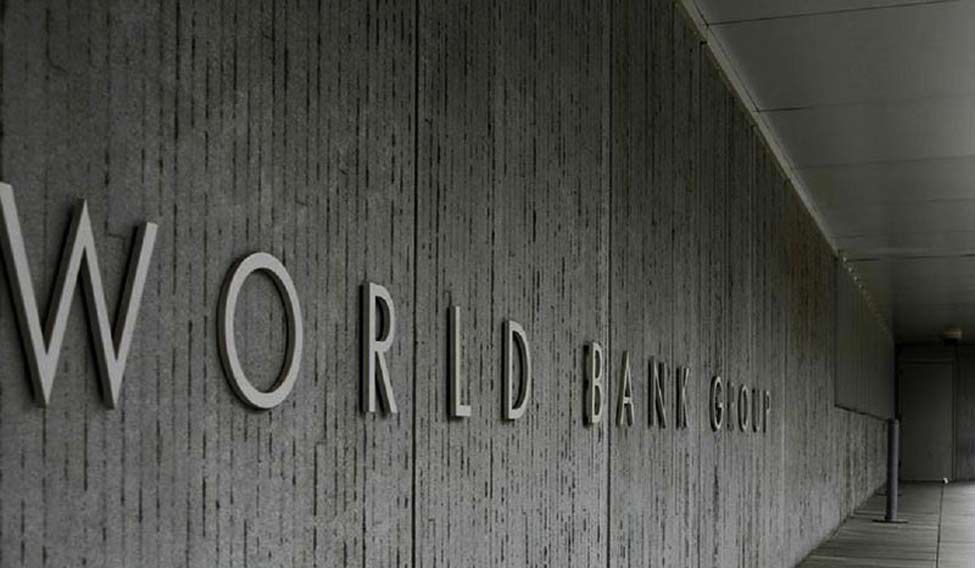 REUTERS
The World Bank has called on Ukraine to speed up the adoption of the laws required for the launch of the farmland market, which is expected to be open in July 2021.
Regulations
By the most conservative estimates, the needed regulations, institutions and implementation could take at least nine months.
"So, it is essential to pass the appropriate laws by the end of September, at the very latest. If this deadline is missed because of entirely avoidable delays, there is a real risk that on the date the land market opens, Ukraine will miss this golden chance," reads a statement by Arup Banerji, the World Bank Regional Country Director for Eastern Europe (Belarus, Moldova, and Ukraine), published on the World Bank's website on September 9.
Even more, there is the danger that opening the land market in the absence of these strong legal and regulatory safeguards will result in an echo of the 1990s privatization – leaving the market vulnerable to the powerful and well connected and actually worsening land-related corruption and inequality.
Read alsoZelensky enacts law on farmland sale in Ukraine from July 2021Land reform
By World Bank calculations, for Ukraine as a whole, this can permanently add almost one percentage point a year to economic growth.
"This is a once-in-a-generation opportunity to unlock the sector's growth potential through investment in high value-added crops and agri-processing and, most important, to transform the welfare of millions of Ukrainians. Ukrainian parliamentarians and policymakers have to ensure that we do not miss it," Banerji said.
Farmland market in Ukraine will be launched on July 1, 2021 (the previous draft set the date for October 1, 2020).
Land market
The Verkhovna Rada, Ukraine's parliament, at a special meeting overnight Tuesday, March 31, passed a bill launching the farmland market in the country.
Main provisions of bill No. 2178-10 are the following:
Only individuals who are citizens of Ukraine shall be able to buy land before January 1, 2024;
Foreigners' access to the purchase of land in Ukraine shall be possible only after the relevant decision is adopted at a national referendum;
Agricultural land in state and municipal ownership shall not be sold;
In the first two years after the launch of land reform, land purchases shall be limited to 100 ha per buyer;
From January 1, 2024, Ukrainian legal entities shall be allowed to buy land, but no more than 10,000 ha;
Only non-cash payments shall be allowed. Banks may be owners of land within the framework of collateral recovery. Such plots must be alienated at auction within two years.
Legal entities whose owners are citizens of the aggressor state (Russia) and/or sanctioned individuals shall be banned from acquiring land even following a referendum;
Foreign citizens shall be barred from buying land within 50 km from the state border;
The selling price of farmland plots shall not be lower than estimates of their normative monetary value;
These rules will be in effect until January 1, 2030.