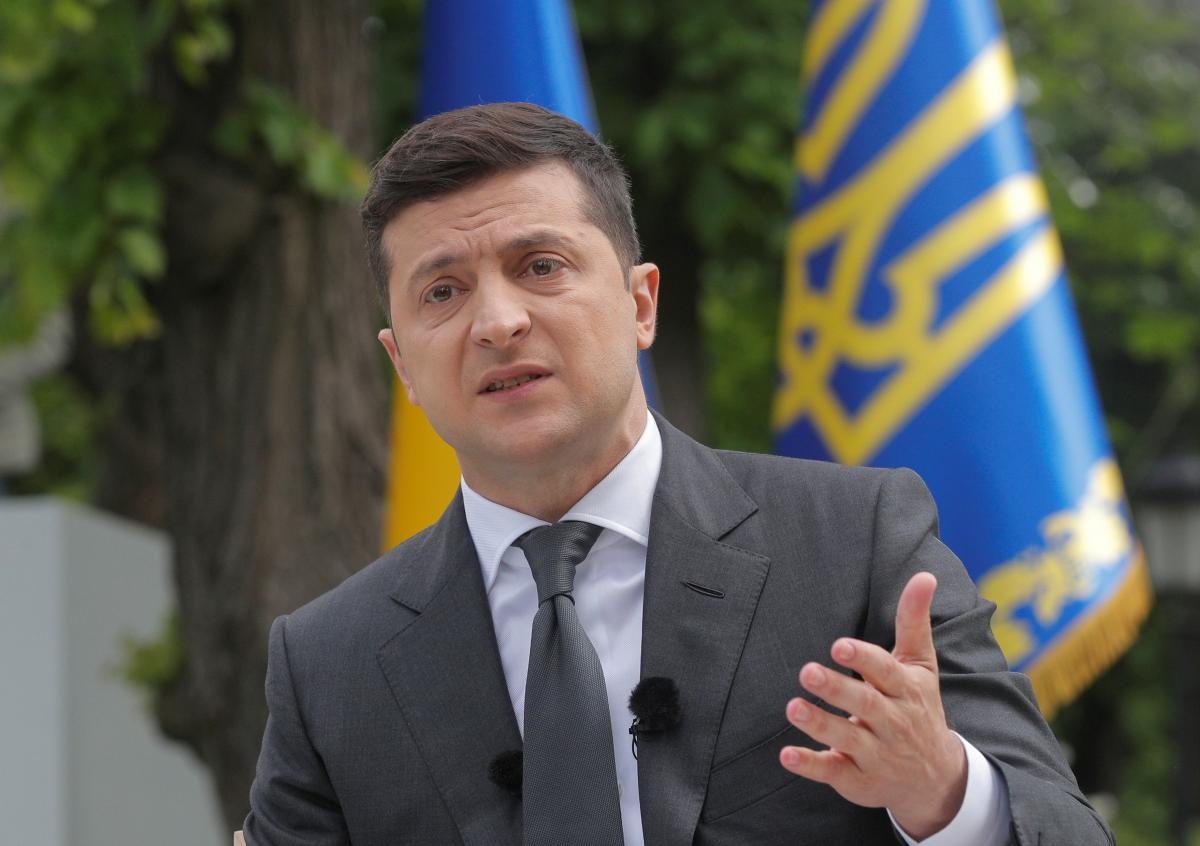 Zelensky says Ukraine has significant potential for cooperation with China / REUTERS
Ukrainian President Volodymyr Zelensky says the country is working to stop being a raw materials supplier, including for China.
"Ukraine is working to leave the category of exclusively 'raw materials' supplier. We're confident that we'll have something to offer, including to China," he told Xinhua News Agency, as reported by the President's Office on October 1.
Read alsoUkraine, China talk expanding agri-supplies
China has always been and remains a priority in Ukraine's foreign policy. The president and the government pay special attention to the bilateral cooperation.
"We must work together to develop a new strategy, a new vision, new growth points," he said.
"I'm sure the next meeting of the Commission for Cooperation between the Governments of Ukraine the People's Republic of China, on which both sides are actively working, will contribute to the implementation of this goal. Analysis of the current state of cooperation, joint formation of a new agenda are the major tasks for the bilateral body," he added.
Zelensky noted that Ukraine has significant potential for cooperation with China in various fields, which is commensurate with or even greater than that of many other Eastern European countries. The Ukrainian side is interested in the successful implementation of this potential.
"China has confidently topped our major trading partners' ranking as our [trade] turnover stood at about US$13 billion last year. China is more confidently taking a leading position among Ukraine's main export partners. I am sure that the current indicators can be significantly improved," he added.
However, not only the growth of trade indicators is important, but also the diversification of goods, an increase in high-tech products and products with a high degree of processing and high added value, the president said.