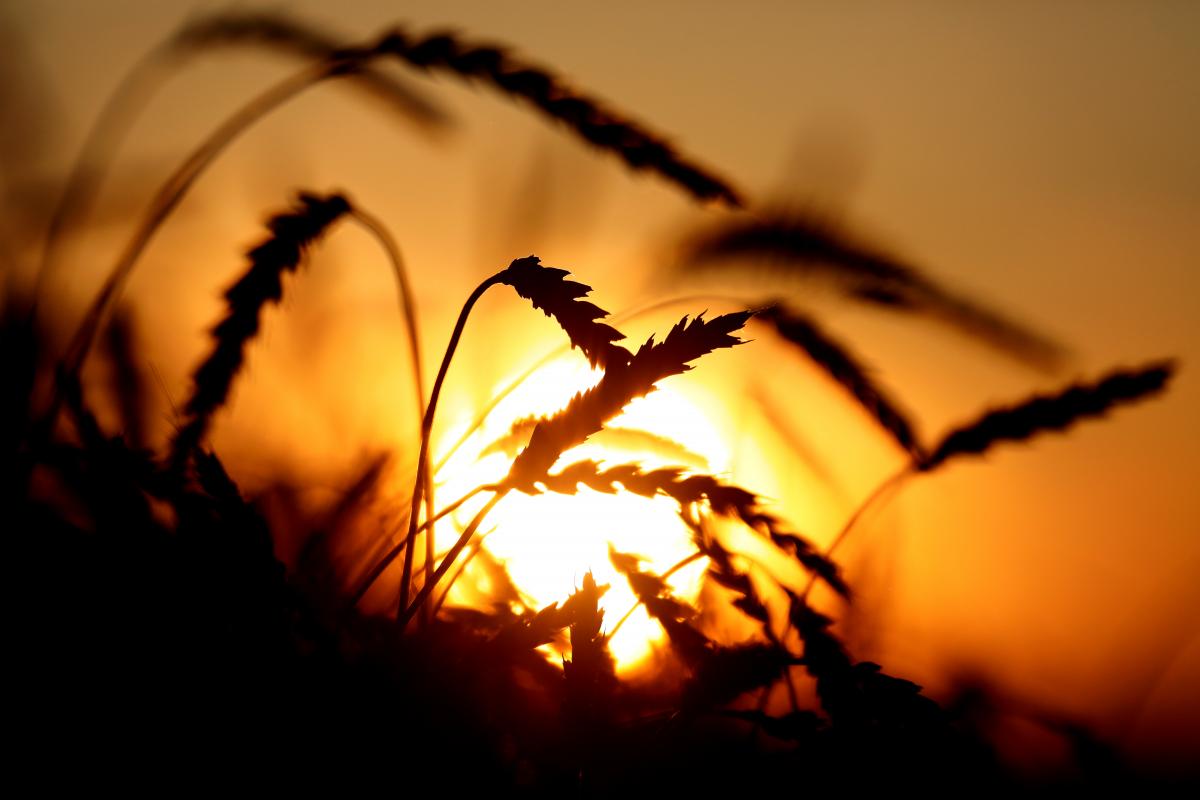 REUTERS
Ukrainian seaport wheat exports fell nearly 37% in the week of April 18-24 after a record jump in the week earlier, preliminary data from the APK-Inform consultancy showed on Monday.
The exports declined to 215,000 tonnes from 341,000 tonnes, the data showed, according to Agriculture.com citing Reuters.
APK-Inform data showed that Ukraine has already exported 18.8 million tonnes of wheat in the current season, which runs from July to June.
A senior government official said earlier his month that Ukraine was ready to ban wheat exports if the volume exceeds the 20.2 million tonnes agreed with traders.
Read alsoUkraine revises downward this year's grain crop forecast
Overall grain exports, which includes wheat, corn, and barley, for the week ended April 24 also fell to 725,000 tonnes from 1.141 million tonnes in a week to April 17.
Ukraine exported 491,000 tonnes of corn and 18,000 tonnes of barley, the consultancy said.
The economy ministry forecast that Ukraine could export a record 52 million to 55 million tonnes of grain this season.