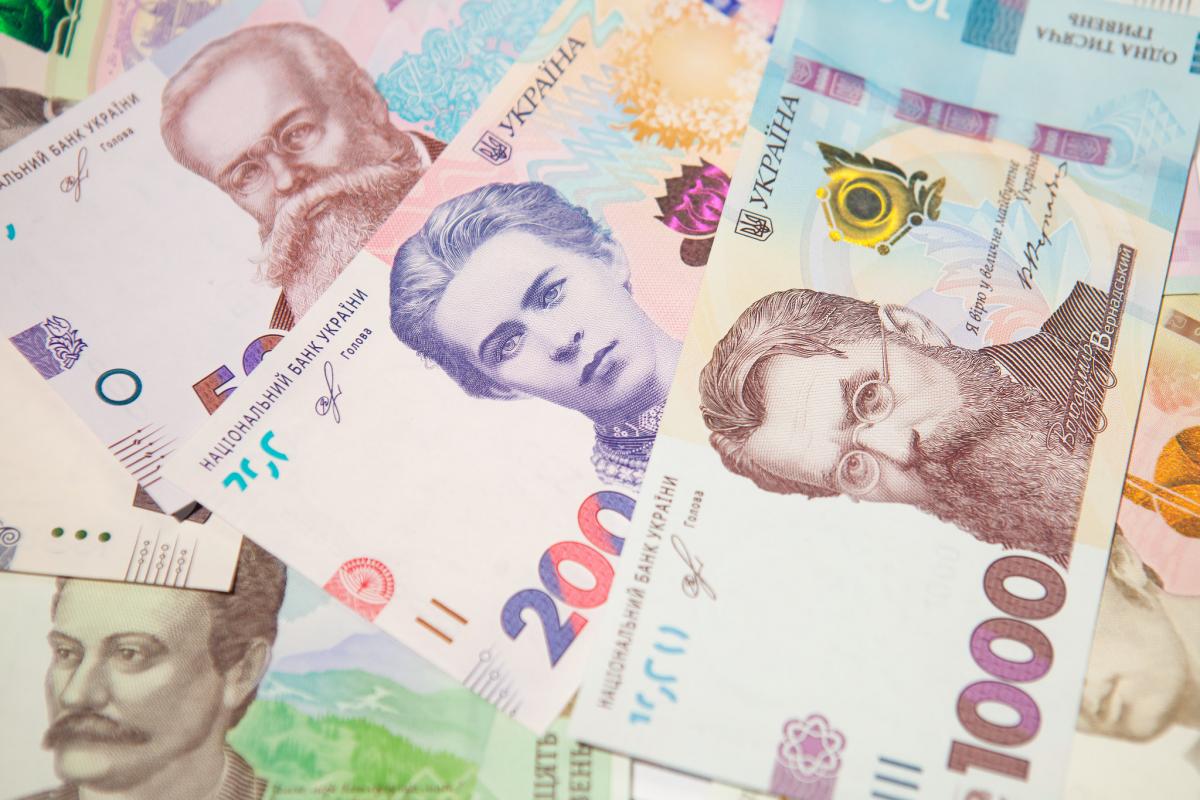 bank.gov.ua
Public expectations about the hryvnia exchange rate in the next three months have deteriorated significantly, according to a monthly survey by the Info Sapiens research agency.
Consumer Confidence Index (CCI) in Ukraine in July 2020 increased by 1.7 points to June, to 66.7 points, while the Index of Devaluation Expectations (IDE) also rose by 19.1 points to 161.8 points, Info Sapiens said in its survey published on July 18.
In July, Index of Economic Expectations (ІЕE) has almost remained the same at 70.8 points.
Read alsoFourteen Ukrainian banks get over US$176 mln in refinancing in totalIn July, the Index of Expectations of Changes in Unemployment remains stable at 150.0, which is 3.1 points down from June.
Index of Inflationary Expectations increased insignificantly from June, by 2.2 points, to 185.2.
In general, the Consumer Confidence Index in July 2020 did not change significantly against June. The biggest changes among the components of the Index were the expectations of economic development over the next five years and the propensity to consume, Info Sapiens analysts said.
The Index of Expectations of Economic Development over the next five years dropped by 6 percentage points, to 79.7. The correction of this index continues: it returns to normal level after the maximum value recorded in August 2019 following the presidential elections.
Propensity to consume, on the contrary, increases after the low value recorded in April 2020 during strict quarantine. The Index of Propensity to Consume has almost returned to the level of March 2020," analysts said.
Inflation in Ukraine: background
The National Bank of Ukraine raised the inflation outlook for 2020 to 6% from 4.8% predicted earlier, while leaving it within the target range of 5% +/- 1 pp.
The State Statistics Service of Ukraine said inflation remained unchanged as of August 10, 2020.
Inflation in Ukraine in 2019 slowed to 4.1%, hitting a six-year low.