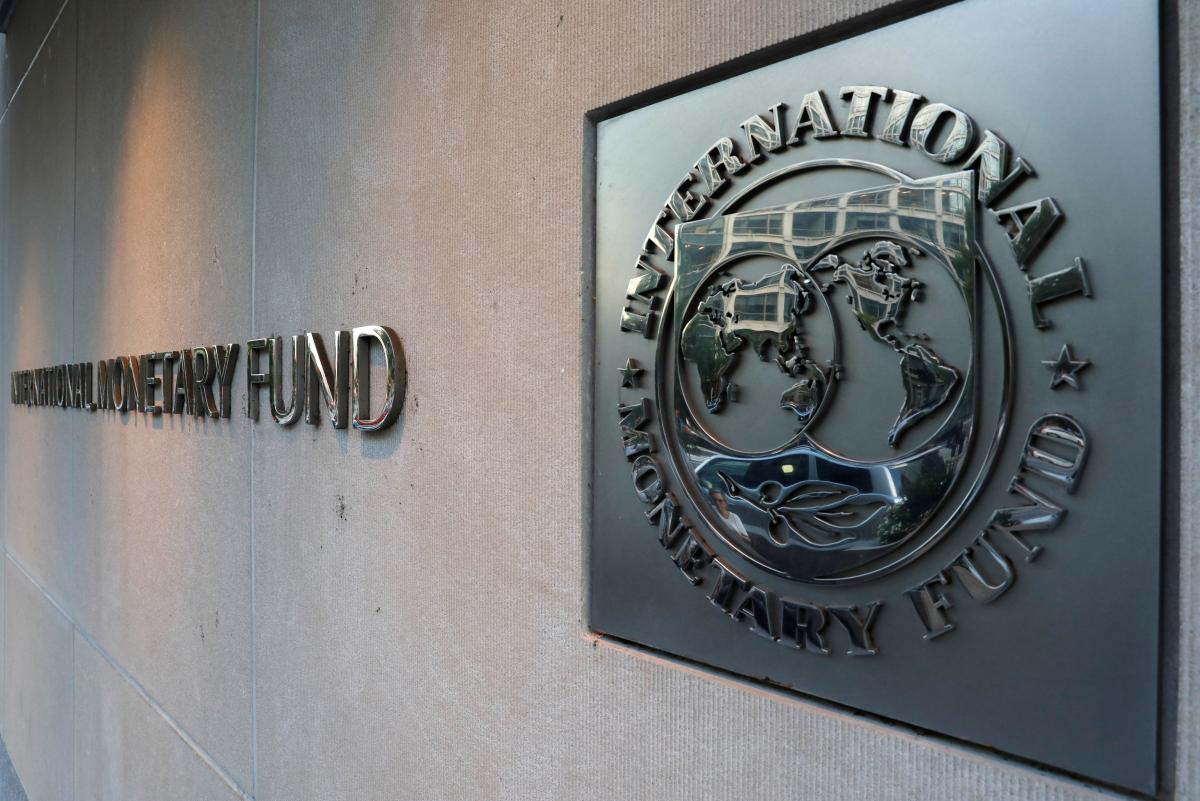 REUTERS
Managing Director of the International Monetary Fund (IMF) Kristalina Georgieva has announced she has had a "constructive call" with Ukrainian President Volodymyr Zelensky.
"Constructive call with President Zelensky on IMF program implementation, central bank independence and anti-corruption efforts. Full agreement on actions needed prior to program review," she tweeted on November 17.
Read alsoLawmaker predicts technical default, "apocalyptic scenario" for Ukraine in 2021
Ukraine-IMF cooperation
On June 9, 2020, the IMF's Executive Board adopted an 18-month Stand-By Arrangement (SBA) for Ukraine with funding equivalent to SDR 3.6 billion (about US$5 billion) aimed at helping Ukraine overcome the consequences of the COVID-19 pandemic.
On June 12, 2020, Ukraine received the first disbursement from the IMF loan under the new 18-month SBA between Ukraine and the Fund in the amount of US$2.1 billion.
On November 17, 2020, President Zelensky announced Ukraine had implemented all the structural benchmarks stipulated in the cooperation program with the IMF.
The Finance Ministry expects to receive the second tranche under the new program between Ukraine and the IMF by the end of this year.