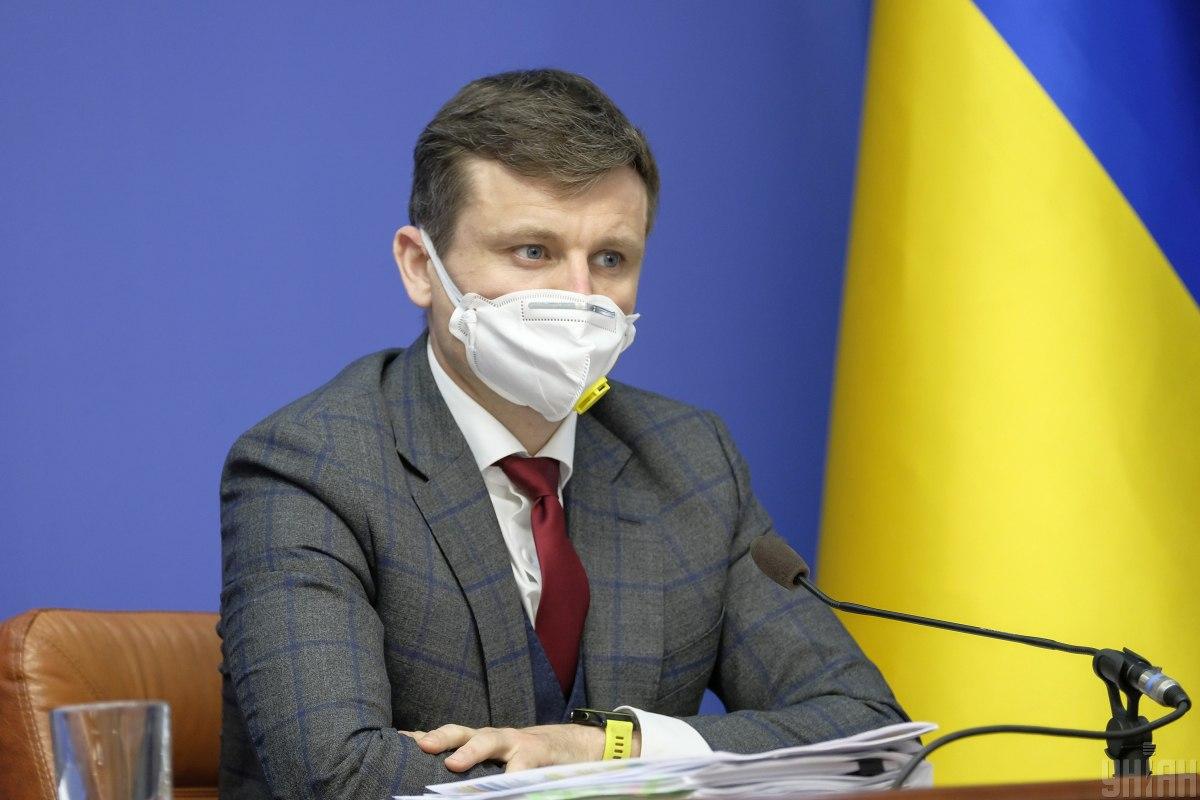 Serhiy Marchenko / Photo from UNIAN
Ukrainian Finance Minister Serhiy Marchenko said on Friday Ukraine hoped to receive $5 billion of International Monetary Fund assistance in 2020-21 under a new programme.
The IMF has shifted its discussions with Ukraine to providing an 18-month Standby Arrangement instead of a more conditional three-year Extended Fund Facility to allow the government more room to respond to the coronavirus pandemic in the near term, Reuters said.
"The size of the aid for the years 2020-21, which is being discussed, is $5 billion," Marchenko said at a televised meeting of the parliament financial committee.
Ukraine hopes to finalise talks next week.
UNIAN memo. Ukraine and the IMF in December 2019 reached a staff-level agreement on a new three-year extended fund facility in the amount of $5.5 billion. The decision on the new program is yet to be approved by the IMF Executive Board, while no exact date has been scheduled to consider the Ukraine issue, since the country is yet to complete all prior actions for launching the new program.