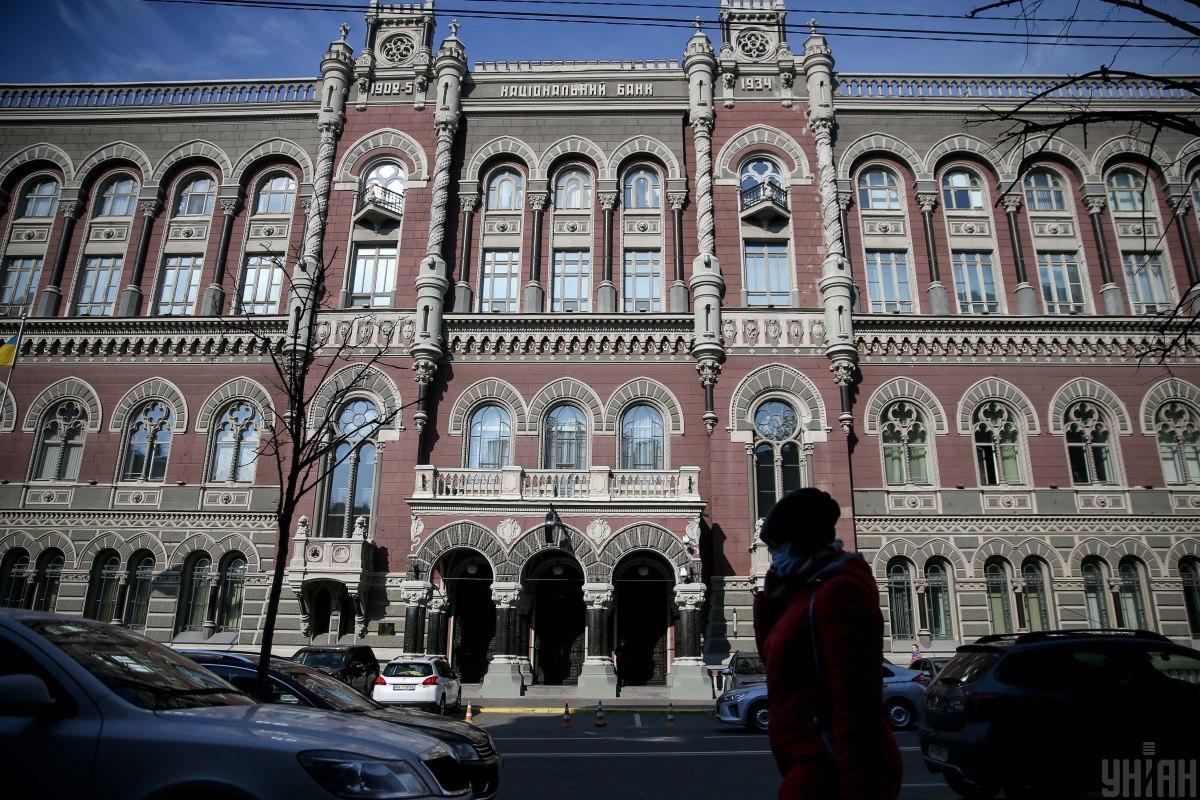 NBU / Photo from UNIAN
Governor of the National Bank of Ukraine (NBU), Kyrylo Shevchenko has concluded a series of constructive, high-level meetings with the International Monetary Fund (IMF) in Washington, D.C.
It was Shevchenko's first visit to the IMF since assuming his role in July 2020, the regulator's press service said in a statement on its website on November 13.
During the meetings, he reaffirmed the NBU's commitment to uphold its independence and to continue to implement its reform agenda and the conditions laid out by the IMF in relation to its current funding for Ukraine.
"The IMF as a partner is of utmost importance for Ukraine. The bi-lateral meetings held during the working visit to Washington, D.C., have served to strengthen our long-standing positive relationship. The NBU is committed to maintaining its independence as a central bank and to implementing the reforms laid out in the IMF's conditions," the press service quoted Shevchenko as saying.
Read alsoDates of IMF mission's visit to Ukraine to be known after number of issues resolvedThe NBU chief stressed that the central bank would continue to maintain a consistent monetary policy and build on its considerable success in reforming the country's banking sector.
"We value our continued close cooperation with the IMF, which shows that both the NBU and Ukraine itself are headed in the right direction. We look forward to maintaining a long-lasting, constructive relationship in the years to come," he said.
Ukraine and IMF: Updates
NBU Governor Kyrylo Shevchenko on November 8 left for an official working visit to Washington, D.C., to discuss the state and prospects of Ukraine's cooperation with international partners.
On June 12, Ukraine received the first disbursement of the IMF loan worth US$2.1 billion under the new 18-month cooperation program between Ukraine and the Fund. The Finance Ministry plans to receive the second disbursement under the new program by year-end.
The IMF's Executive Board on June 9, 2020, approved an 18-month Stand-By Arrangement for Ukraine with funding equivalent to SDR 3.6 billion (about US$5 billion), aimed at helping Ukraine overcome the consequences of the COVID-19 pandemic.