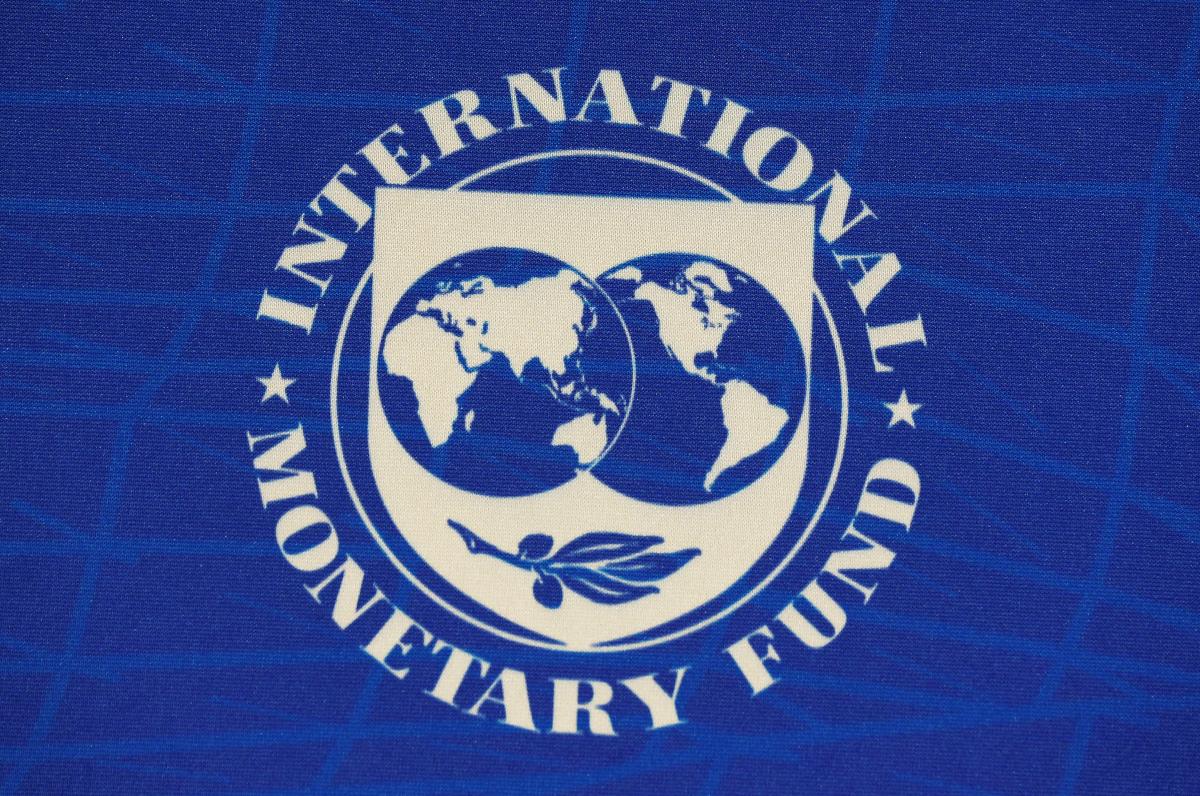 REUTERS
Ukrainian President Volodymyr Zelensky says he is confident that Ukraine will receive the remaining tranches under the current program of cooperation with the International Monetary Fund (IMF) as early as this year.
"We're counting on this money. I'm sure this [receipt of the remaining tranches under the Stand-By Arrangement for Ukraine this year] will happen. In general, we aren't asking that 'What if not?' question. If not, we always have our Plan 'B'," Zelensky told journalists on February 22.
"I believe that we have a normal relationship with the International Monetary Fund. I believe that no one in Ukraine is helping us with this issue. On the contrary, I'm aware that many people here, many lobbyists are working separately with the International Monetary Fund, telling them what's happening here in Ukraine, alleging things are so terrible. So no, [we have] no helpers here," he added.
At the same time, Zelensky reiterated readiness to defend the state's independence in negotiations with his Western partners who demand a number of changes to the country's legislation.
Read alsoG7 Ambassadors name conditions for Ukraine to get IMF tranche"There are many amendments to the law on the High Council of Justice. For example, there is the issue of the Constitutional Court. We must develop a bill, which will be recognized as constitutional one by the Constitutional Court," he said.
Stand-By Arrangement: Background
On June 9, 2020, the IMF's Executive Board adopted an 18-month Stand-By Arrangement for Ukraine with funding equivalent to SDR 3.6 billion (about US$5 billion) aimed at helping Ukraine overcome the consequences of the COVID-19 pandemic.
On June 12, Ukraine received the first tranche of the IMF loan under the SBA worth US$2.1 billion.
In late November, the Finance Ministry reported on the successful completion of talks with the IMF on benchmarks of the draft budget for 2021, which was one of the major prerequisites for starting the SBA review.
On January 11, 2021, the IMF mission resumed its work in Kyiv but completed its work on February 12 without making a decision on the SBA review.