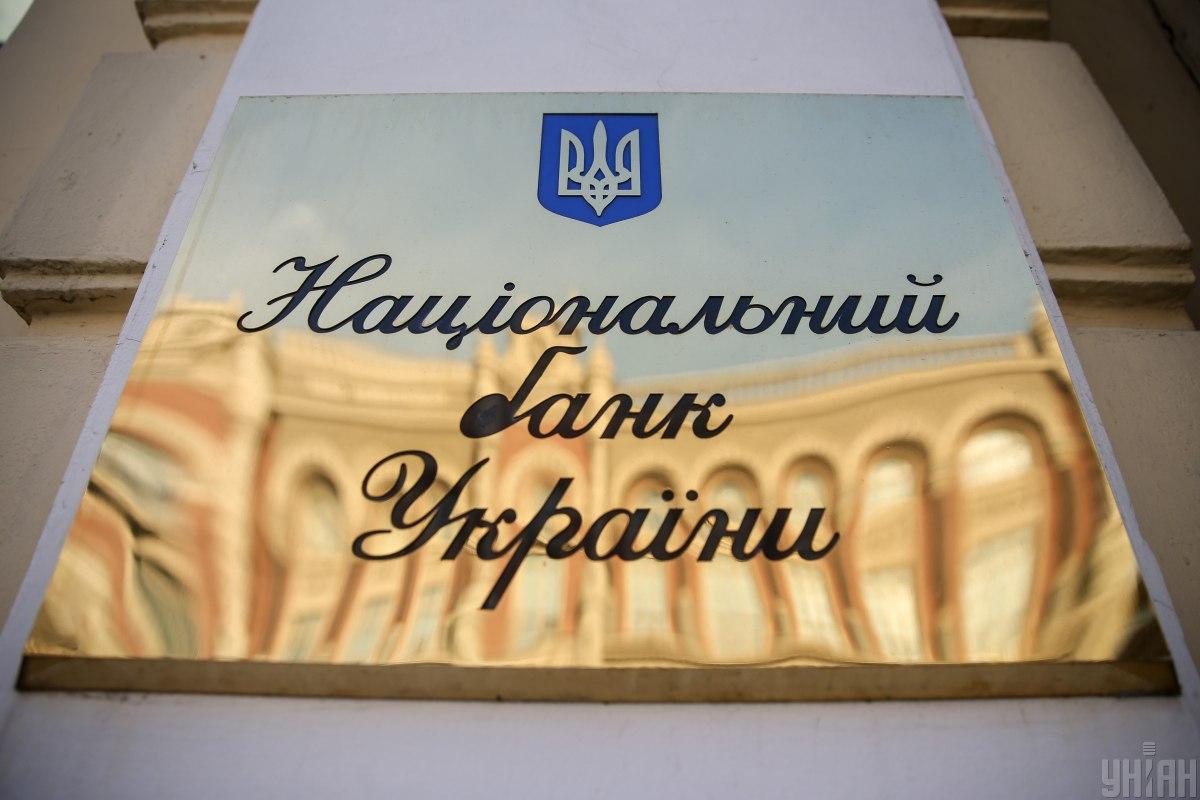 Photo from UNIAN
The National Bank of Ukraine (NBU) has announced the inflation forecast by the end of 2020.
In July-August, inflation was below the target range of 5% ± 1 pp, as reported on the regulator's website.
Core inflation
"The dynamics of core inflation were subdued. The revival in consumer demand and the rise in fuel and natural gas prices in line with global market trends were offset by seasonal adjustments in raw food prices," it said.
Read alsoCentral bank keeps key rate at 6%It is noted future movements in inflation will depend on how fast the economy recovers. In particular, data on imports, the retail trade, and household expenditures on domestic tourism, real estate, and cars indicate a further recovery in consumer demand, which is likely to continue in the coming months. The NBU's monetary policy easing cycle and the government's fiscal stimulus, including changes in social standards, will support this trend.
Economic recovery from coronavirus
"At the same time, energy prices will continue to increase as the global economy gradually recovers from the coronavirus crisis. The statistical effect of the low comparison base formed in the final months of last year will make a significant contribution to the overall rate of inflation. All of this paves the way for inflation to enter the target range by the end of the year," the NBU said.
Inflation: background
The National Bank of Ukraine raised the inflation outlook for Ukraine in 2020 to 6% from 4.8% predicted earlier, while remaining within the target range of 5% +/- 1 pp.
Consumer inflation in Ukraine in July 2020 amounted to 2.4% year-on-year, just as it was in June 2020,
Inflation in Ukraine in 2019 slowed down to 4.1%, the lowest in the past six years.