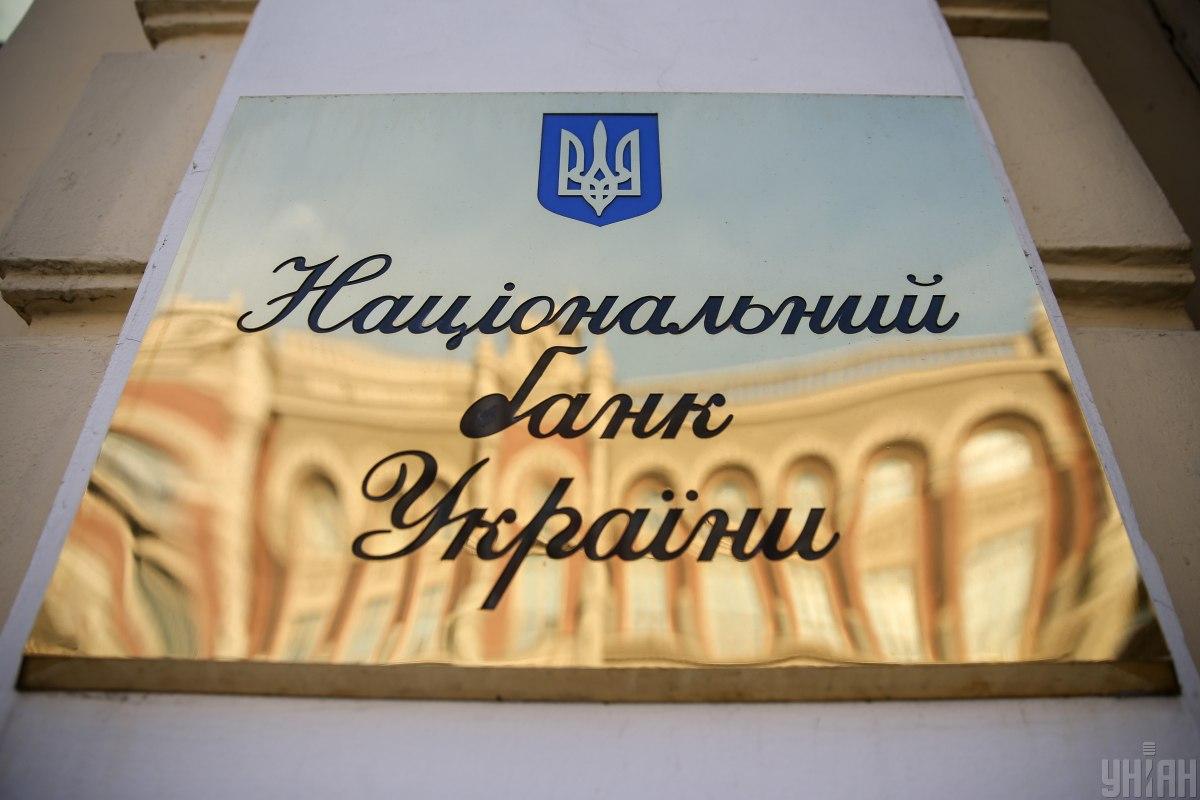 Photo from UNIAN
The National Bank of Ukraine is expected to keep the key interest rate at the current 6%, Ukranian analysts polled by Reuters believe.
The central bank anticipates that the recent minimum wage increase will lead to an inflation speed-up in the coming month amid a slow-down of the economy, Reuters reports.
Read alsoNBU's assets grow by 13% in H1The NBU Board will meet today, September 3, to consider and pass the relevant decision.
Of eleven analysts polled, just one predicted a key rate cut to 5.5%.
"Many forecasts… point to a significant acceleration of inflation over the horizon of 6-9 months. This indicates a high probability of completion of the stage of reducing the discount rate in Ukraine," said Oleksiy Blinov of Alfa-Bank Ukraine, who predicted that the key rate would see no change.
Minimum wage increase: details
The increase is the first stage of the further gradual raise process. The second phase will be an increase from 2021 to UAH 6,000, while throughout 2021, minimum wage should increase to UAH 6,500.
At the same time, taking the growth into account, the Cabinet of Ministers on August 26 made a decision to increase from September 1, 2020, the size of the official salary (tariff rate) of a public sector employee by UAH 2,225.
The minimum wage in Ukraine since January 1, 2020, increased by UAH 550, having amounted to UAH 4,723 per month, or UAH 28.31 per hour.
On August 6, President Zelensky initiated amendments to the state budget to raise the minimum wage to UAH 5,000 from September 1 of this year.
On August 25, the Verkhovna Rada, Ukraine's Parliament, adopted the corresponding bill.
NBU key rate: background
The National Bank of Ukraine (NBU) on July 23 said the its Board had decided to keep its key policy rate at 6% per annum after the regulator lowered it from June 12 to an all-time low for the eighth time in a row.
"The NBU expects to keep the key policy rate at the current low level at least until the end of the current year. Next year, the NBU will take decisions on the key policy rate taking into account whether or not inflationary risks materialize, how social standards change, and at what pace the economy is recovering," said NBU Governor Kyrylo Shevchenko.