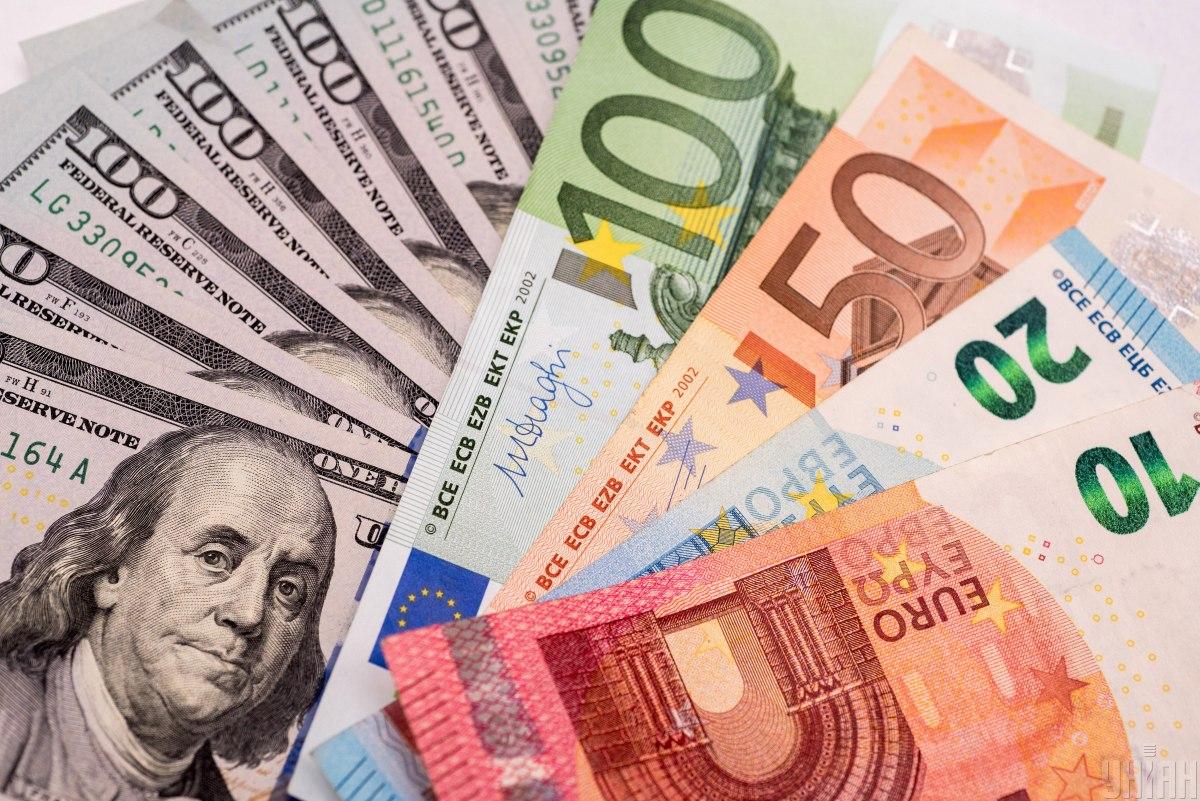 Photo from UNIAN
There was a net outflow of foreign direct investment (FDI) from Ukraine in the first quarter of this year of $1,451million, reversing the trend of inflows of the last several years, according to data from State Statistics Agency.
Ukraine has been attracting foreign investment but at disappointingly low levels. New FDI in 2019 was $1.9 billion, the stats agency said. About one quarter, or $506 million, was from Cyprus, a famous offshore jurisdiction The next four sources were: Russia – $396 million; the Netherlands – $262 million; the United Kingdom – $212 million; and Germany – $119 million, bne IntelliNews reports.
The only sector to attract substantial FDI has been the renewable power sector, which has seen more than $4 billion of inflows in the last two years to take advantage of the attractive tariff regime. However, the government has undermined confidence in the sector after it decided to reduce the tariffs, to the outrage of investors. A compromise was struck in June, but the investors remain unhappy and some are still contemplating taking their complaints to international arbitration.
Read alsoWorld Bank approves US$350 mln loan to support economic reforms in Ukraine
The investment case for Ukraine has been in decline since Ukrainian President Volodymyr Zelensky shook up the government with a major reshuffle on March 3.
The arrival of the coronavirus (COVID-19) epidemic has only undermined the case for investment further. The latest shocker was resignation of the National Bank of Ukraine, Yakiv Smolii, who complained over "political pressure".
 In May there was a fresh $323 million net outflow of FDI that followed on from an inflow of $360 million in April.
As UNIAN reported earlier, the International Monetary Fund (IMF) urged Ukraine to maintain the independence of the central bank after Governor Yakiv Smolii unexpectedly resigned, citing "systematic political pressure."
Independence of the NBU is "at the centre of Ukraine's Fund-supported programme, and why it must be maintained under his successor," the IMF said.