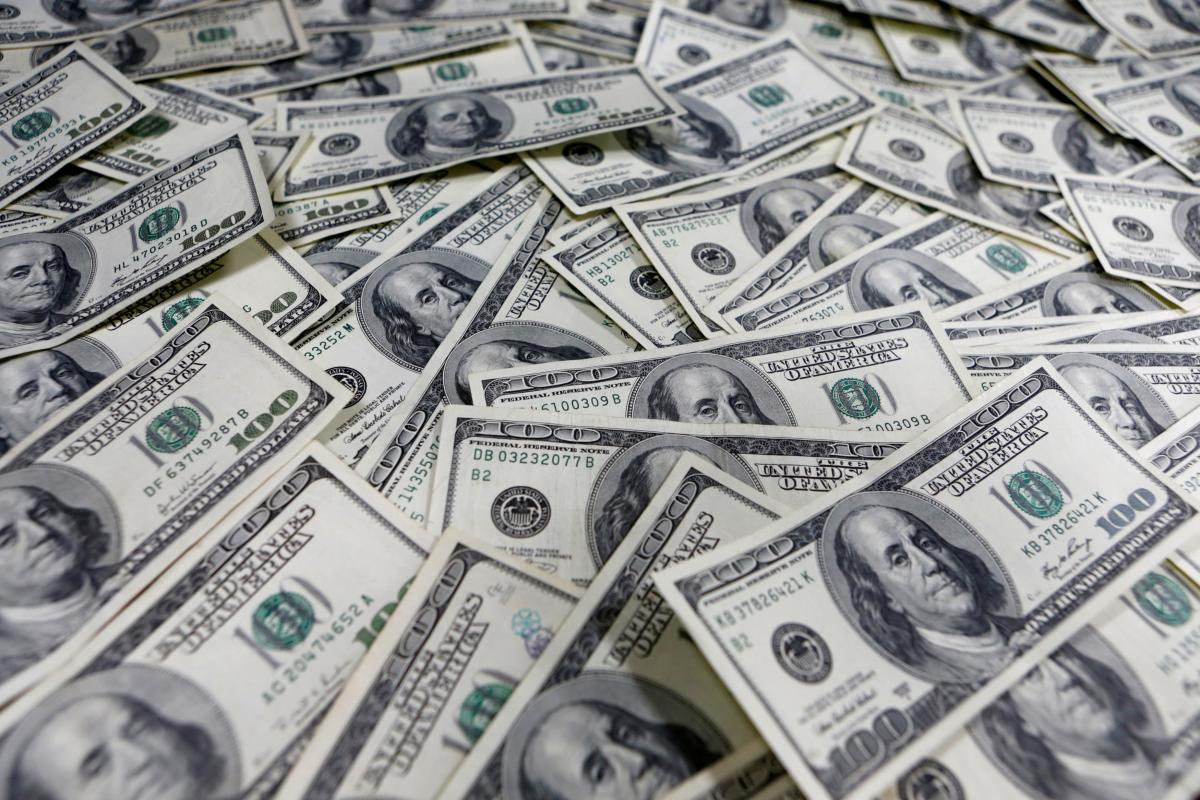 The EU's contribution is EUR 5.9 million / REUTERS
The Cabinet of Ministers, Ukraine's government, has created a legal basis for concluding an agreement on a EUR 6 million loan to finance an annual nuclear safety program between Ukraine and the European Commission.
The corresponding resolution was adopted at a special Cabinet meeting, as stated on the government portal.
Read alsoCrisis in energy sector: Ukrainian TPPs generate more energy than NPPs in spring, first time on record
"The draft agreement provides for the implementation of a project with a budget of EUR 6.6 million (the EU's contribution is EUR 5.9 million), which consists of two parts: the integration of safety culture and operational efficiency within radioactive waste management sector of Ukraine and support for the creation of an integrated automatic radiation monitoring system covering the entire territory of Ukraine," it said.
Beneficiary
The State Agency of Ukraine on Exclusion Zone Management is the beneficiary of the project.
According to the press service, the creation of an automated radiation monitoring system will be achieved by integrating existing monitoring facilities into a single system and by modernizing outdated equipment, observation points and creating effective information exchange procedures.
What will change
The steps will help to enhance the capacity to respond to the risk of exposure to radiation in Ukraine and to provide European countries with an early warning system.
It says signing the agreement will contribute to improving the safe management of radioactive waste and spent nuclear fuel, as well as environmental rehabilitation of former nuclear facilities.
Previous developments
Ukrainian President Volodymyr Zelensky says that Ukraine is interested in low-priced nuclear energy, so he set the task before the government to hammer out a strategy for the development of nuclear energy with specific deadlines.
Zelensky also said that the state should not get rid of the nuclear power in the country, so it is necessary to complete the third and fourth power units of Khmelnytsky nuclear power plant. Now they are finished by 75% and 15%, respectively.