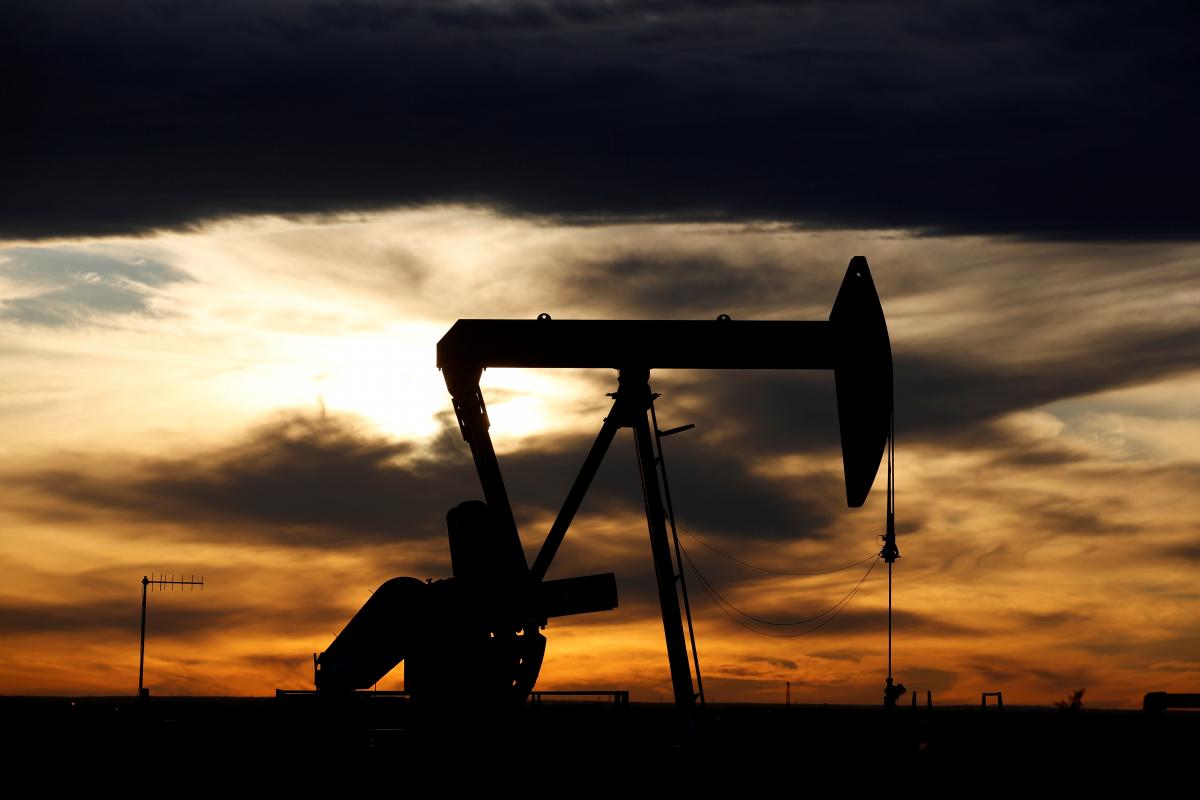 REUTERS
Oil rose on Tuesday, for the third time in four sessions, on expectations for rising fuel demand as the United States may expand their pandemic aid payments and a final Brexit deal is set to stabilize trade between Europe and the UK.
Brent crude climbed 23 cents, or 0.5%, to $51.09 a barrel, as of 0410 GMT and U.S. West Texas Intermediate (WTI) crude futures added 23 cents, or 0.5%, to $47.85 a barrel, as reported by Reuters.
Read alsoGas stocks shrink by 2.6% to 24.1 bcm over weekCrude rose along with a gains in Asian shares, with Japanese stocks hitting a 30-year high, on rising investor risk appetite as the U.S. House of Representatives voted to raise pandemic relief payments to $2,000 from $600. The Senate still needs to vote on the measure. 
Forecasts for tightening U.S. crude oil stocks also added support to prices.
A Jan. 4 meeting of the Organization of the Petroleum Exporting Countries (OPEC) and allies including Russia, a group known as OPEC+, also looms over the market.
OPEC+ is tapering record oil output cuts made this year to support the market. The group is set to boost output by 500,000 barrels per day (bpd) in January and Russia supports another increase of the same amount in February.
More news reports