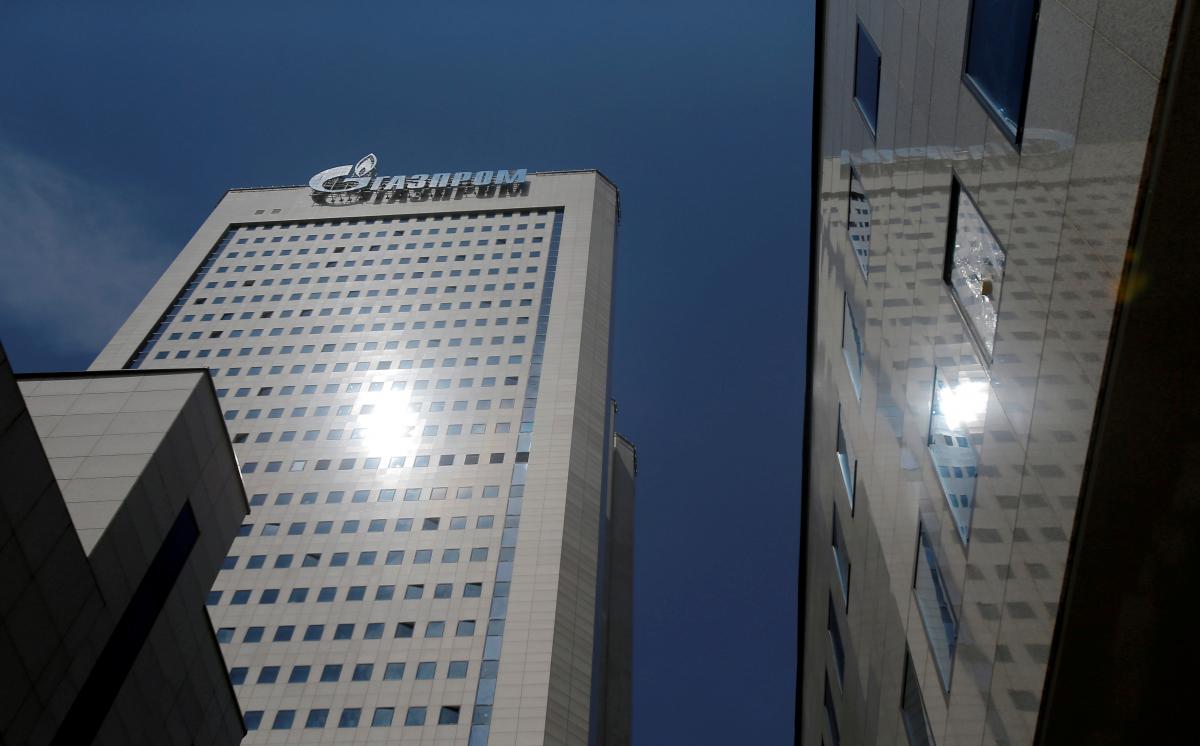 REUTERS
Poland's anti-monopoly regulator UOKiK has imposed a hefty penalty on Russian energy giant Gazprom, worth almost PLN 213 million, which is approximately US$57 million, over the company's failure to cooperate in the investigation conducted in relation to the construction of Nord Stream 2 gas pipeline.
Such an obligation arises out of the European legislation on which the Polish Act on Competition and Consumer Protection is based.
The penalty imposed on Gazprom is related to the proceedings conducted with regard to the creation of a consortium financing the construction of Nord Stream 2 gas pipeline without a required consent of the UOKIK President, the agency reported in a statement.
Read alsoDenmark: Nord Stream 2 AG may use pipe-laying vessels with anchors
The regulator has put forward allegations in this case against six companies: Gazprom from Russia, Engie Energy from Switzerland and four companies from Nederlands: Uniper, OMV, Shell, and Wintershall. In the course of proceedings, the agency "requested documents that are of significance to the case from Gazprom as well, however, the company refused to provide information that is important to the pending proceedings".
Background:
The Nord Stream 2 project provides for the construction and operation of two gas pipeline strings with a total annual capacity of 55 billion cubic meters of gas set to flow from the Russian coast through the Baltic Sea to Germany. The construction of the 1,220km-long gas pipeline was to be completed by the end of 2019. It will connect the Russian Ust-Luga and the German Greifswald.
On September 19, 2018, U.S. President Donald Trump called the Nord Stream 2 project absurd and inadequate.
On November 8, 2019, the Polish Antimonopoly Committee fined the subsidiary of French Engie $45 million for refusing to cooperate in the NS2 construction investigation.
Ukraine has been opposing the construction, concerned about the inevitable loss of the status of the main gas transit route from Russia to the EU.
Among major opponents of the NS2 project are also theUnited States, Poland, and the Baltic states.
In June 2020, the United States proposed expanding sanctions against Nord Stream 2.
On July 28, 2020, Ukraine and Poland agreed to take further steps to prevent the NS2 project implementation. Foreign Minister Dmytro Kuleba discussed the relevant issue with Polish Foreign Minister Jacek Czaputowicz during a meeting in Warsaw.