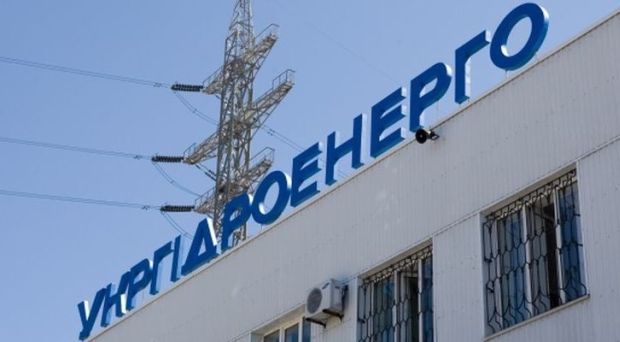 energynews.com.ua
During a working trip to Chernivtsi region, President Volodymyr Zelensky visited the Dniester Pumped Storage Hydroelectric Power Plant, which is currently an integral element of the state's energy strategy until 2030.
The head of state has inspected three operating hydraulic units and construction zones, where hydraulic unit 4 is being built, according to the President's Office.
Zelensky praised the progress in construction, says the Ukrhydroenergo operator.
"The completion of construction works at the Dniester PSP will increase reliability of energy supply and expand the export potential of the state energy grid. It is possible to maintain high-quality electricity to Moldova and Romania," said Zelensky.
The power plant operates in a unique "pump – turbine" mode and allows using energy accumulated overnight to generate electricity during peak loads on the grid.
The PSP is a powerful mechanism for regulating the balance of production and consumption of electricity in Ukraine's power grid, which improves quality of electricity and its economic attractiveness to potential consumers in Europe, according to the report.
The construction of the 4th hydraulic unit of the second stage of the Dniester PSP is scheduled to be completed in the 4Q 2020. The capacity of its launch complex will be 421 MW in pump mode and 324 MW in generation mode.
"This year we plan to make the first launch of the unit on Energy Worker's Day. And in the first half of next year we are planning to put it into industrial operation," CEO of Ukrhydroenergo Ihor Syrota said.
Read alsoShare of renewable generation doubles in Jan-AugAccording to a preliminary plan, the construction of all hydraulic units is set to have been completed by 2028. While at the power plant, the Head of State discussed with the management the possibility of their faster completion.
Ukrhydroenergo performance
Ukrhydroenergo is a key player on Ukraine's electricity market, ensuring power supplies to households in the morning and evening rush hours.
In the first half of 2020, Ukrhydroenergo saw UAH 1.3 billion in net profit, having paid UAH 1 billion in dividends to the budget.
Other state-owned energy generation companies showed negative results. The loss at Ukrenergo amounted to UAH 18 billion in 1H of 2020, while the loss at NNEGC Energoatom stood at UAH 2.65 billion, and at Centrenergo – at UAH 493 million.