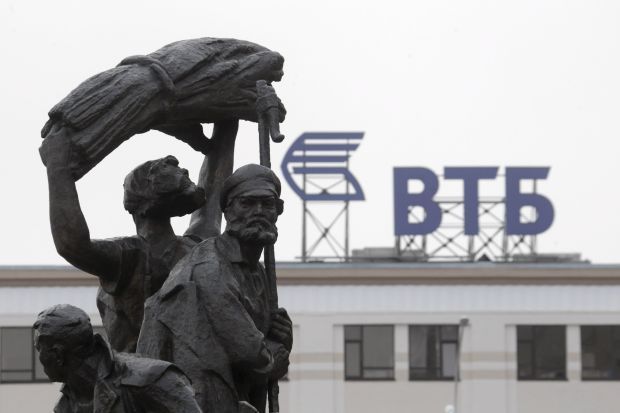 REUTERS
The European Union's top court on Thursday upheld sanctions against Russia's second-largest bank VTB, dismissing the lender's appeal against the restrictive measures the bloc had first imposed in 2014 over the turmoil in Ukraine.
The sanctions restrict the bank's access to some financial transactions and to capital markets in the EU, Reuters said.
Read alsoEU further extends economic sanctions against Russia
The EU imposed sanctions on Russia after it annexed the Black Sea peninsula of Crimea from Kyiv in 2014 and stepped them up as Moscow went on to occupy eastern Ukraine, a conflict that has killed more than 13,000 people to date.
As UNIAN reported earlier, heads of state and government of the European Union member states on June 19 decided to extend the economic sanctions related to the banking, financial and energy sectors of Russia for another six months.