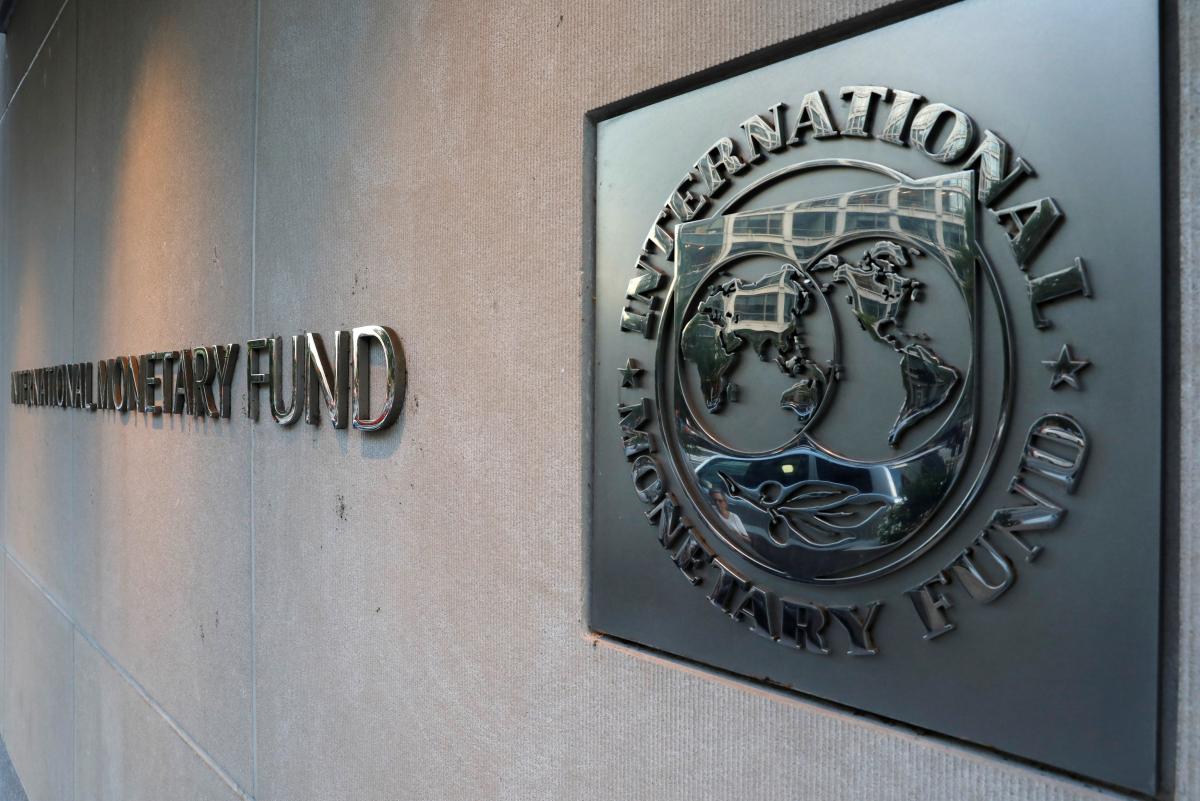 REUTERS
Ukraine expects to receive the first loan tranche from a new International Monetary Fund deal within a week or two though the total size of the programme is still being finalised, a presidential official told Reuters on Thursday.
Ukraine's Parliament passed a banking bill on Wednesday, clearing the last hurdle for a new IMF deal to support Ukraine's economy struggling through the coronavirus pandemic, Reuters reports.
Yulia Kovaliv, the deputy chief of President Volodymyr Zelensky's office, said by phone that the bill's passage and other steps were "clear evidence that there is a big commitment to proceed with the reforms" in Ukraine.
Read alsoEU to give Ukraine EUR 500 mln in macro-financial assistance after IMF – European commissioner
Prime Minister Denys Shmyhal's government previously said it expected a $5 billion IMF deal but Kovaliv said the exact figures and a timeline for disbursing the loans would be finalized next week.
Ukraine has imposed lockdown measures on many businesses since March and its economy is expected to shrink around 5% this year as a result of the pandemic.
There is some cause for optimism. Ukraine for the first time on Thursday recorded more recoveries from the coronavirus than new cases.
But while Kyiv has gradually started easing restrictions, Kovaliv said it was premature to try to set a date for lifting the lockdown entirely, saying it depended partly on whether people complied with the lockdown rules still in place.
As UNIAN reported earlier, the Ukrainian government expects the talks with the IMF will complete before May 15.
According to Gerry Rice, Director of the IMF's Communications Department and IMF Spokesman, the focus of talks between the IMF and Ukraine has shifted toward an 18-month stand-by financing program which will help the country tackle the consequences of the pandemic in the economy and health care. It could serve as a reserve option as Ukraine authorities are yet to fulfill conditions required to receive funds in the framework of the Extended Fund Facility in the amount of US$5.5 billion, which the parties discussed in December 2019.