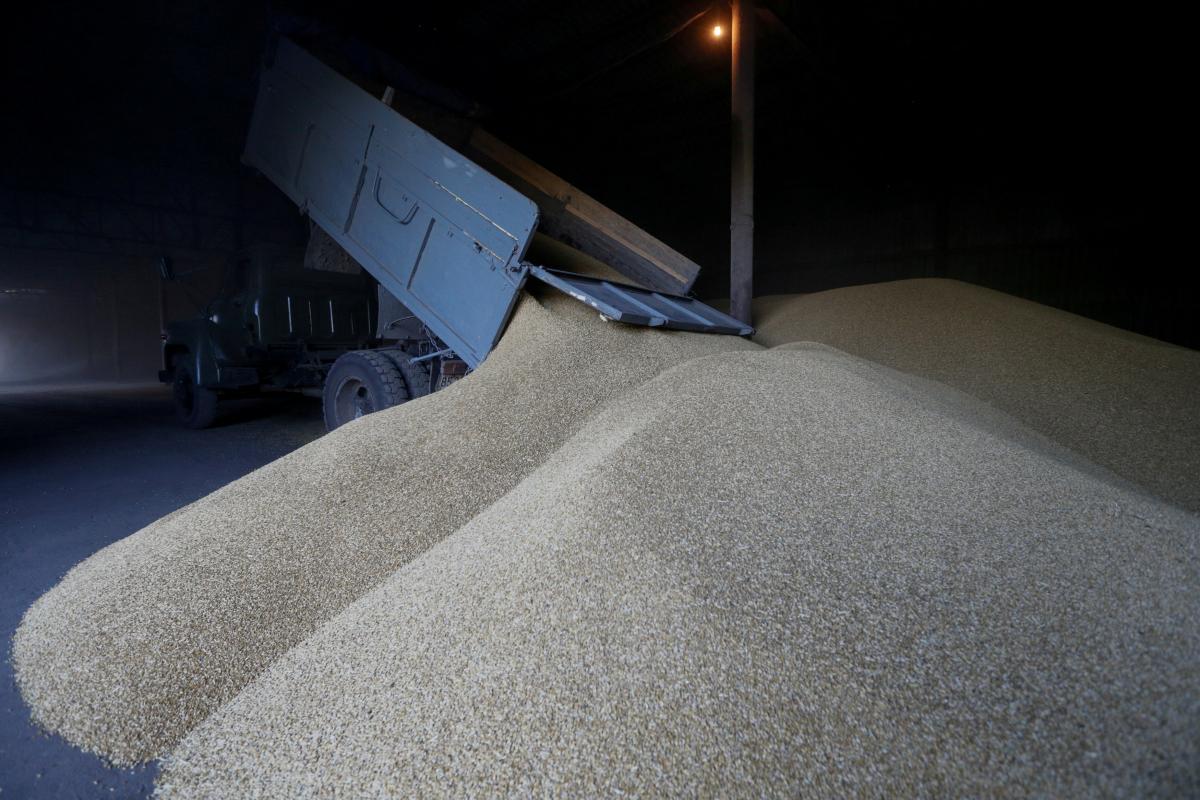 REUTERS
Ukrainian milling wheat export prices remained unchanged over the past week, while feed wheat added around $3 per tonnes thanks to a delay in the harvest and a lack of offers from growers, analyst APK-inform said on Monday.
Feed wheat cost $200-$203 per tonnes FOB Black Sea as of the end of last week, the consultancy said in a report, according to Agriculture.com. Milling wheat with 12.5% protein was traded at between $209 and $212 per tonne FOB Black Sea.
The consultancy said on Saturday that the share of milling wheat in Ukraine's overall wheat harvest may drop to around 40%. Analysts and traders last year said the share of milling wheat was likely to rise to as much as 70% in 2019.
Read alsoUkraine exports 2.33 mln tonnes of grain in July
Ukraine, the world fourth-largest wheat exporter, may harvest 24.5 million tonnes of wheat this year compared with 28.3 million tonnes in 2019, according to weather forecasters. The government gave no wheat crop forecast for 2020.
Ukraine has harvested 12.8 million tonnes of wheat as of July 24.