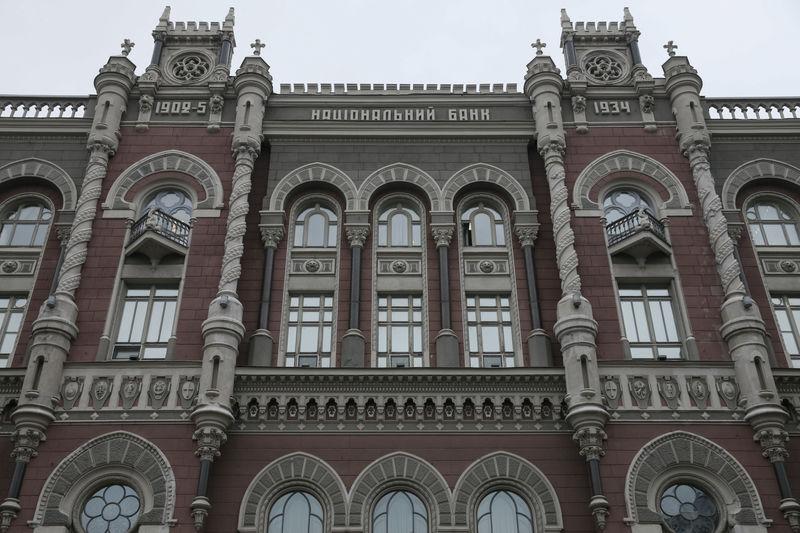 REUTERS
The National Bank of Ukraine (NBU) says inflation is continuing to accelerate gradually and will return to the target range this year.
"Inflation is continuing to accelerate gradually, albeit remaining below the 5% ± 1 pp target range. Inflation will continue to rise gradually and will return to the 5% +/- 1 pp target range this year," the NBU said on July 23, 2020,
Changing inflation
"Inflation rose to 2.4% in June, and continued to accelerate in July according to NBU assessments. Inflation was mainly driven by raw food prices, which grew due to unfavorable weather. The inflation expectations of businesses and households have also worsened. At the same time, price growth has been restrained by weak domestic demand, benign FX market conditions, and relatively low energy prices," the NBU said.
Forecasts
In H2 2020, inflation will accelerate somewhat (to 4.7% as of the year-end) due to a number of factors – both external and internal.
"First, the faster price growth will be driven by loose monetary and fiscal policies, which will mitigate the adverse effects of the COVID-19 pandemic, and support consumer demand and business activity. Second, higher energy prices and the lower fruit harvest will affect prices," the regulator said.
Moreover, inflation will remain within the target range in 2021–2022.
Background
In 2019, inflation in Ukraine slowed to 4.1% and became minimal in the past six years.
Ukraine's Consumer Price Index (CPI) slowed to 1.7% in May 2020 year-over-year from 2.1% in April 2020.
The NBU raised its inflation forecast for 2020 to 6% from the 4.8% projected earlier, which remained within the benchmark set at 5% +/- 1 pp.
On July 20, Ukrainian President Volodymyr Zelensky officially introduced Kyrylo Shevchenko as new NBU Governor.
In his speech, Shevchenko said inflation would be kept under control, while monetary policies would be balanced.