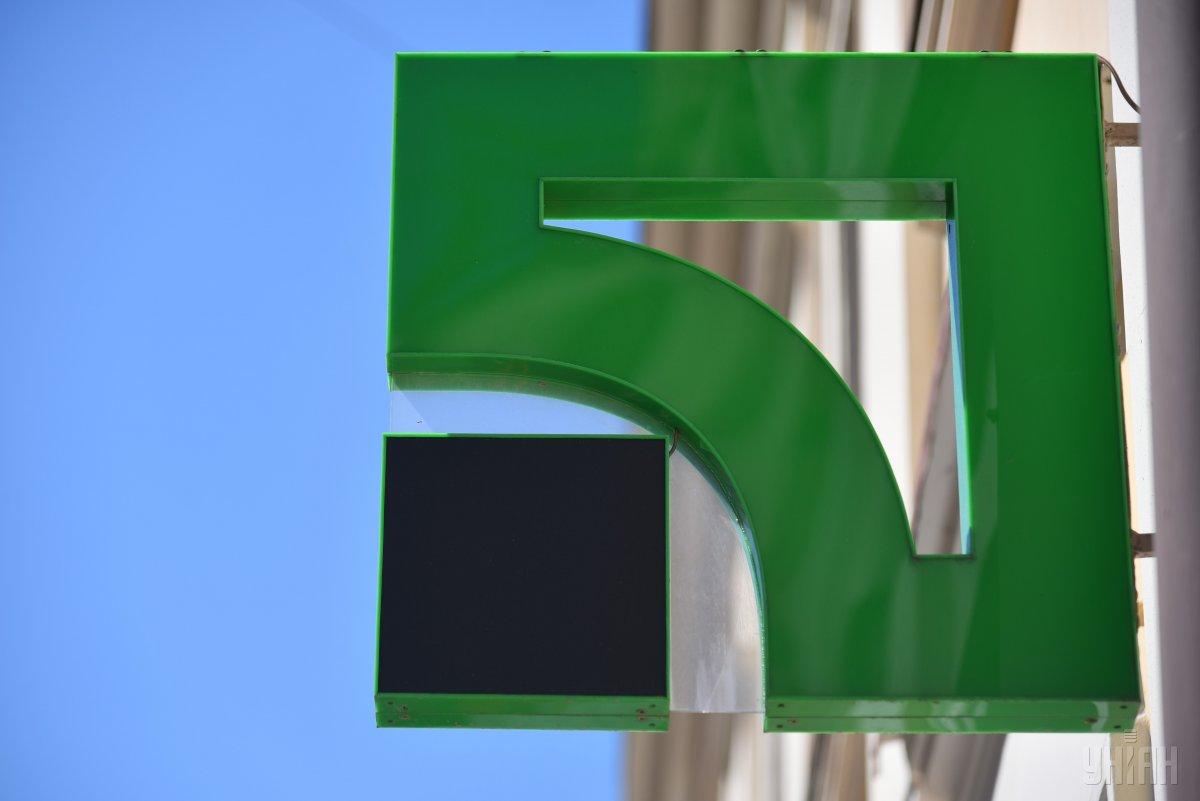 The bank made the payment in full / Photo from UNIAN
PrivatBank, Ukraine's No. 1 bank, has transferred UAH 24.5 billion, or US$920.7 million, in dividends for 2019 to the national budget.
"PrivatBank transferred UAH 24.5 billion in dividends to the state budget in full, aimed at paying the bank's shareholder, the state," the bank said in a statement on June 24.
Read alsoMoody's upgrades PrivatBank's ratings
It was 75% of the bank's net profit for 2019.
"During the last two years, PrivatBank sent UAH 36 billion [US$1.353 billion] to the state budget in dividends alone," the statement quoted Chairman of PrivatBank's Supervisory Board Sharon Easky as saying.
"The high level of liquidity allows us to send funds to the budget in one payment, which will be a good support for the budget during the difficult period of the global coronavirus pandemic and the subsequent economic slowdown," PrivatBank's Chairman of the Management Board Petr Krumphanzl said in turn.
According to the Annual Report for 2019 approved by the Supervisory Board and the bank's shareholder, its net profit for 2019 amounted to UAH 36.8 billion, or US$1.38 billion.
At the beginning of 2020, PrivatBank's net assets amounted to UAH 309.7 billion (US$11.64 billion), liabilities to UAH 255.2 billion (US$9.59 billion), and PrivatBank's capital was UAH 54.5 billion (US$2.05 billion).
UNIAN memo. Dnipro-based PrivatBank has been operating in Ukraine since 1992. It is Ukraine's No. 1 bank in terms of assets. The bank has been owned by the state since December 2016.