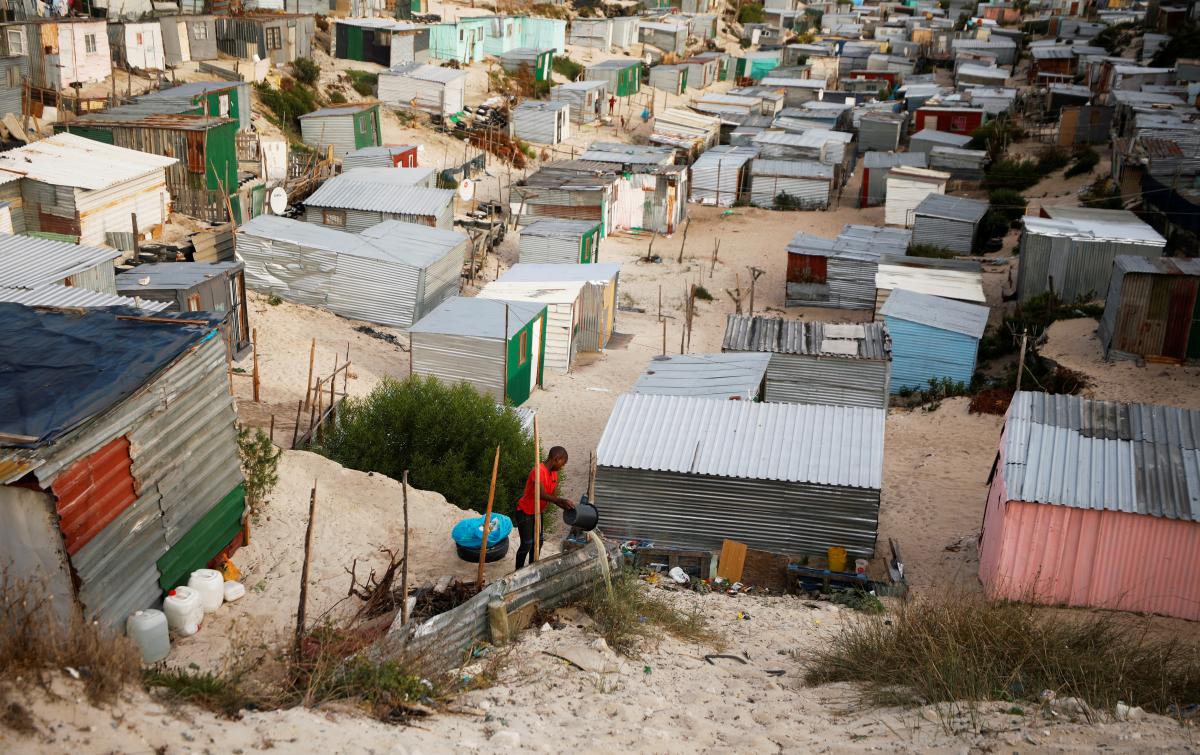 REUTERS
UN World Food Programme (WFP) Executive Director David Beasley has said the world may face multiple famines of "biblical proportions" within a short few months as the COVID-19 coronavirus spreads.
"There are no famines yet. But I must warn you that if we don't prepare and act now – to secure access, avoid funding shortfalls and disruptions to trade – we could be facing multiple famines of biblical proportions within a short few months," he said in a statement on April 21, 2020.
The World Food Programme analysis shows that, due to the coronavirus, an additional 130 million people could be pushed to the brink of starvation by the end of 2020. That's a total of 265 million people.
It is noted the economic and health impacts of COVID-19 are most worrisome for communities in countries across Africa as well as the Middle East, because the virus threatens further damage to the lives and livelihoods of people already put at risk by conflict.
Read alsoNumber of COVID-19 cases confirmed worldwide exceeds 2.5 mln
"On any given day now, WFP offers a lifeline to nearly 100 million people, up from about 80 million just a few years ago. This includes about 30 million people who literally depend on us to stay alive. If we can't reach these people with the life-saving assistance they need, our analysis shows that 300,000 people could starve to death every single day over a three-month period. This does not include the increase of starvation due to COVID-19," Beasley said.
"In a worst-case scenario, we could be looking at famine in about three dozen countries, and in fact, in 10 of these countries we already have more than one million people per country who are on the verge of starvation. In many places, this human suffering is the heavy price of conflict," he added.
"While COVID-19 does not discriminate, the 55 countries and territories that are home to 135 million acutely food-insecure people in need of urgent humanitarian food and nutrition assistance are the most vulnerable to the consequences of this pandemic as they have very limited or no capacity to cope with either the health or socioeconomic aspects of the shock. These countries may face an excruciating trade-off between saving lives or livelihoods or, in a worst-case scenario, saving people from the corona virus to have them die from hunger," says the 2020 Global Report on Food Crises, produced by the Global Network Against Food Crises (which includes WFP).
The authors of the report are also concerned about the situation in Russia-occupied parts of Ukraine's east.