Профиль автора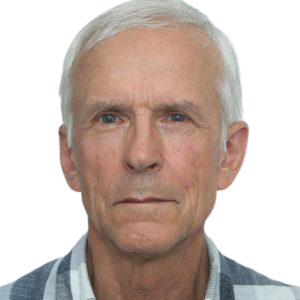 Aleksandr Sinitsa
Photo correspondent of UNIAN
unian.headquoters#unian.net
He has been working in media since 1973. He was the reporter at the regional paper "Mayak" in the Donetsk region. After graduation from the Ivan Franko Lviv State University's journalism faculty, he took the position of head of the department of industry and construction and photo reporter in the same newspaper. Later he graduated from the Institute of Journalistic skills at the "Pressa Ukrainy" publishing house. Also, he worked on the paper of the Lepse factory. Since 1998 Oleksandr Synytsia works at the UNIAN photo service. State Emergency Service of Ukraine awarded him for the coverage of the elimination operations of large-scale fires and accidents by Ukrainian rescuers. He won a photo competition of the "Den'" newspaper multiple times. Since 1982 Synytsia is a member of the Ukrainian National Union of Journalists.
Все материалы автора
Нет новостей в блоке "editor_news"