Профиль автора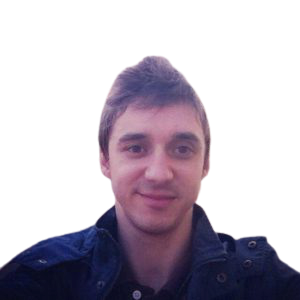 Andriy Vasyliuk
Editor of the website UNIAN
a.vasyliuk#unian.net
He has a degree in history and graduated from the Zaporizhzhya National University. He loves to travel, discovering non-trivial places and routes for himself and others. Andriy is interested in football and active recreation. His favorite topics – tourism and archeology. He started his journalistic activity in 2013 and became an editor of the website UNIAN in 2016.
Все материалы автора
Нет новостей в блоке "editor_news"