Профиль автора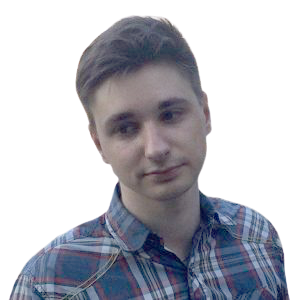 Kostiuchenko Anton
Video editor of the UNIAN website
a.kostiuchenko#unian.net
He started a journalistic activity when he was 17 years old. Anton worked at papers, web-media, and on television. He considers his work for such projects as "Snidanok z 1+1", "Yakisne Zhyttia" on Kyiv TV, and news on Magnolia-TV as the most significant.
Все материалы автора
Нет новостей в блоке "editor_news"