Профиль автора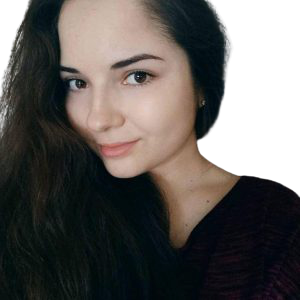 Antonina Dolomanzhy
Correspondent, reporter of UNIAN
a.dolomanzhy#unian.net
Journalist since 2013. She was a freelance correspondent of the "Den'" newspaper in Odesa, the news feed editor and correspondent of "Odesa-media" news agency and websites "Odeska Pravda", "Kolokol", "Tamozhnia.schemy.net" and press-secretary of the V. Vasilko's Odesa Academic Ukrainian Music and Drama Theater. Since 2018 she holds the position of the political editorial board's correspondent of the Department of the News Production at UNIAN. She specializes in an election, judicial, and human rights issues.
Все материалы автора
Нет новостей в блоке "editor_news"