Профиль автора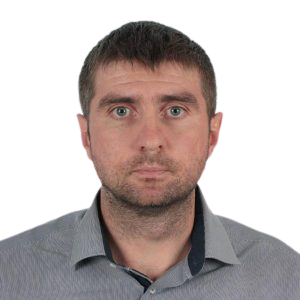 Artem Panasyuk
Correspondent of UNIAN in Mykolaiv region
shumok#meta.ua
From September 2004 till August 2005, he was editor of the news department at the weekly automobile magazine of the South Ukraine "AvtoGorod". Later from March 2011 till December 2017, he was a special correspondent of the "Ukrainian National News" agency in Mykolaiv. In December 2017, he became a special correspondent of UNIAN in Mykolaiv. Artem is a member of the Independent Media Union of Ukraine.
Все материалы автора
Нет новостей в блоке "editor_news"