Профиль автора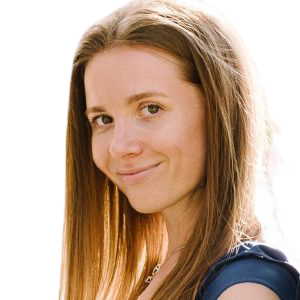 Iryna Petrenko
Columnist of UNIAN
i.shevchenko#unian.net
She has been working for online media for more than five years. Irina is a fellow of the Media Editorial Development Program from the "Media Development Fund". She interned at the Kyiv bureau of "Radio Svoboda". She also was shortlisted for the Journalist Award nominees "Presszvanie-"2018".
Все материалы автора
Нет новостей в блоке "editor_news"