Профиль автора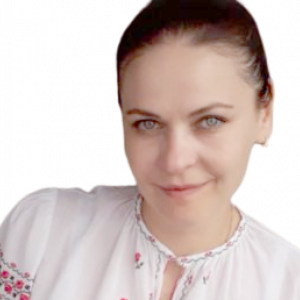 Iryna Pohorila
Editor, journalist
i.pohorila#unian.net
She started her work as a journalist in 2007, as an editor of UNIAN – in 2014. Irina graduated from the National Technical University of Ukraine "Igor Sikorsky Kyiv Polytechnic Institute". She is into topics of travel and society. At UNIAN, she writes about social and political issues.
Все материалы автора
Нет новостей в блоке "editor_news"