Профиль автора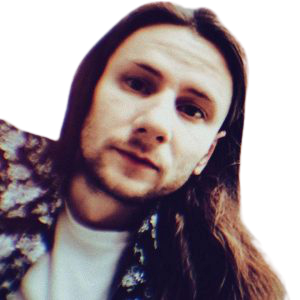 Les Dyman
Editor-interpreter
o.dyman#unian.net
He started his career in media in 2008. Dyman graduated from the Institute of Journalism of the Taras Shevchenko Kyiv National University with a degree in international journalism. Besides Ukrainian and Russian, he also speaks English and Polish. He has been working on the "Foreign Press" project at UNIAN since 2018.
Все материалы автора
Нет новостей в блоке "editor_news"