Профиль автора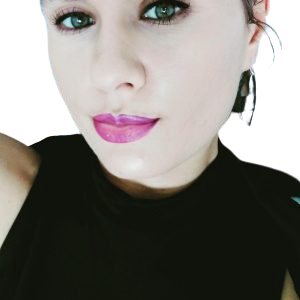 Lesya Leshchenko
Correspondent, reporter of UNIAN
l.leshchenko#unian.net
She is the governmental correspondent of UNIAN and a member of the Ukrainian National Union of Journalists. She has been working in the journalism field for 11 years. During this period, she's met with five prime ministers of Ukraine. Some of those meetings were held abroad. Since December 2009, she held a position as a columnist, a parliamentary and government correspondent at the UBR TV channel. Also, for two years, she collaborated with Georgian media "Business Time Georgia". Leshchenko works for the UNIAN since September 2013.
Все материалы автора
Нет новостей в блоке "editor_news"