Профиль автора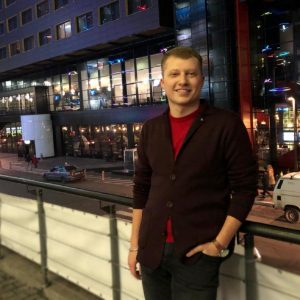 Maxim Udochkin
Correspondent
m.udochkin#unian.net
Currently, he studies the management of business organizations at the Kyiv National Economic University. Before, he worked for a big American international bank. Maxim joined the UNIAN team in 2020. He writes news about the financial sector, also is interested in technology and international politics.
Все материалы автора
Нет новостей в блоке "editor_news"