Профиль автора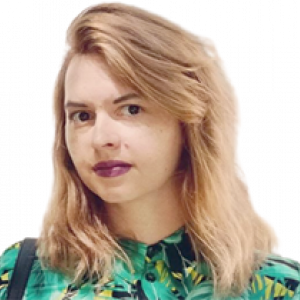 Maryna Hryhorenko
Senior news release editor of the website UNIAN
m.hryhorenko#unian.net
www.facebook.com,
www.instagram.com
Head of the project UNIAN-tourism. Author of full-length articles about travel, transport, ecology, leisure, cinema, and social life for the UNIAN website. She has been working in media since 2006 on various positions – form newsfeed editor to deputy chief editor and head of the editorial board. In 2009 she graduated from the National Aviation University with a degree in the tourism industry. She is also the candidate for the master of sports in rhythmic gymnastics. Marina spends her spare time traveling, attending cultural and entertainment events, and learning foreign languages.
Все материалы автора
Нет новостей в блоке "editor_news"