Профиль автора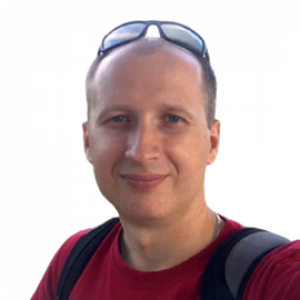 Nikolai Kondratenko
Head of the Department of Internet Projects of UNIAN
n.kondratenko#unian.net
Journalist, editor, manager. Has been working in journalism since 2007. He began his career in the newspaper "Segodnya", where he received his first "combat" experience and went through all the steps from editor to the head of the department. Subsequently, he worked for UNIAN and Ukrainian office of Deutsche Welle in Bonn.
Все материалы автора
Нет новостей в блоке "editor_news"