Профиль автора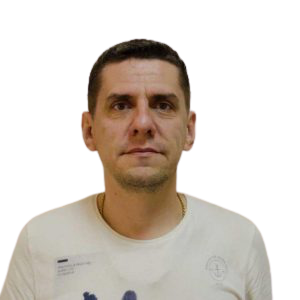 Oleh Bulashov
Correspondent of UNIAN in Poltava region
unian.headquoters#unian.net
Actually, he is a professional pilot and an engineer-economist. But in 1999, he started his career in media. The first job was in the news service of the "Europa Plus" radio in Kremenchuk. In 2004-2014 he worked for the newspaper "Kremenchutski Telegraph". There he managed to rise from a correspondent to a position of news release editor. From 2014 to this day, he is the chief editor of "Kremenchutska Gazeta", the co-founder of "Kremenchutske Hromadske TV". He became a special correspondent of UNIAN in 2006. During his work in the media, he studied at the Institute of Mass Media, Internews, the Ukrainian Association of the Publishing Houses of Press, UAP. Oleg is a Member of the National Union of Journalists of Ukraine. He has awards from the Ministry of Internal Affairs, Poltava Regional Council, Poltava Regional State Administration, Kremenchuk City Council, the Association for the Promotion of International Business and Development.
Все материалы автора
Нет новостей в блоке "editor_news"