Профиль автора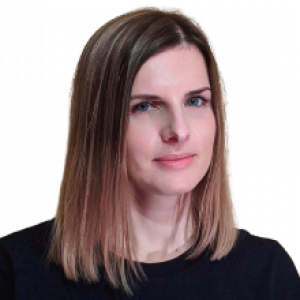 Olga Veselyuk
Deputy chief editor of the website UNIAN
o.veselyuk#unian.net
www.facebook.com
She studied at the National Pedagogical Dragomanov University. And today, it's been almost ten years since she started her activity in journalism. She was an editor of one of the TV networks in Kyiv. Later she joined the editorial board of the website "Korrespondent". In 2015 she started her work in UNIAN.
Все материалы автора
Нет новостей в блоке "editor_news"