Профиль автора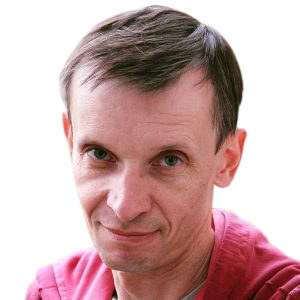 Sergiy Revera
Head of the photo service department of UNIAN
s.revera#unian.net
He became a photojournalist after collaboration with the newspaper "Express" in Lviv. Later he worked at the department of criminal chronicles of the "Kriminalnoe Obozrenie" in Khmelnytskyi. After that, for an extended period, he was the photo reporter at the Khmelnytskyi region's newspaper "Ye!" and also at other media of the Khmelnytskyi city ("Misto", "Simeina Gazeta", "Podilski novyny"). In 2007 Sergii Revera was invited to become a photo reporter at "Kyivske Slovo". Here he took the position of photo editor. Also, he started to cooperate with photo services of UNIAN and Reuters agencies. In 2013 became the photo editor of "Segodnia". In February 2020, he joined the UNIAN team.
Все материалы автора
Нет новостей в блоке "editor_news"