Профиль автора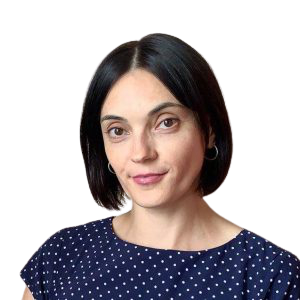 Makrynska Svitlana
Head of the regional correspondent network "UNIAN" since 2012
s.makrynska#unian.net
She is the newsfeed editor of UNIAN. Svitlana graduated from National University "Ostroh Academy" as a culturologist. Now she has 14 years of experience in media and worked as the newsfeed editor at the "Gazeta.ua" and "ForUm" websites. At UNIAN, she works since 2017 as the head of the group of regional news.
Все материалы автора
Нет новостей в блоке "editor_news"