Профиль автора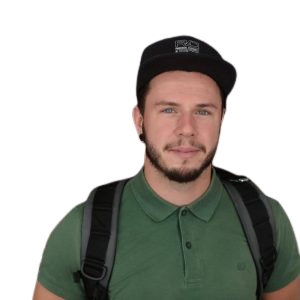 Viacheslav Ratynskyy
Photo correspondent of UNIAN
v.ratynski#unian.net
twitter.com,
www.instagram.com,
www.facebook.com
Photo reporters of UNIAN since 2016. He began his activity in the field of photojournalism more than ten years ago. He is a graduate of the journalism faculty of Ivan Franko Lviv State University. His works were published on pages of influential world media such as The Telegraph, Daily Mail, El Pais, The New York Times, Radio freedom Europe, BBC, and also Ukrainian news agencies: "Ukrainska Pravda", "Hromadske TV", "Novoe Vremia", "Focus", "Forbes", "Ukrainskyi Tyzhden" etc. He also cooperated with international organizations: UNDP, USAID, Reuters.
Все материалы автора
Нет новостей в блоке "editor_news"