Профиль автора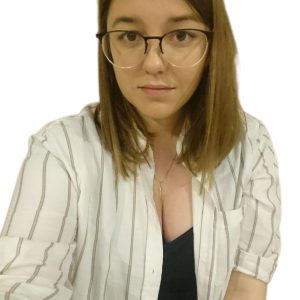 Yuliya Yankevych
News release editor of UNIAN
y.yankevych#unian.net
She has been in journalism since 2015. Julia is a graduate of Ivan Franko Lviv State University. In Lviv, she worked for the information department of Lviv State University of Physical Culture and the newspaper "Express". Since 2019 she is the news release editor of UNIAN.
Все материалы автора
Нет новостей в блоке "editor_news"