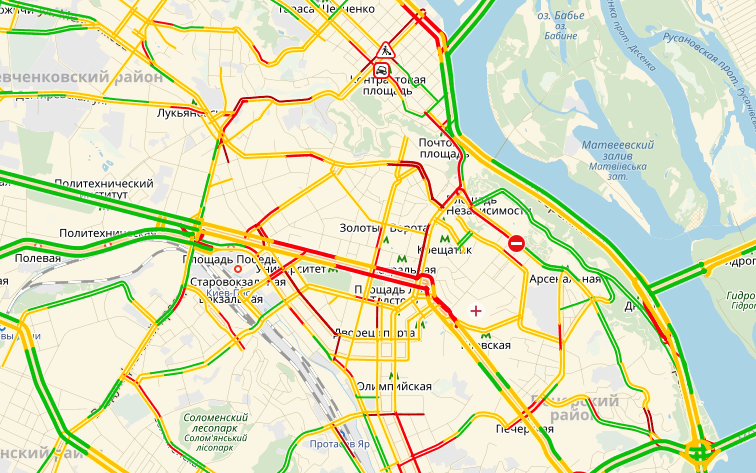 Screenshot
Kyiv has faced a real transport collapse on the first day of spring as seven-point traffic jams and numerous accidents are observed.
The snowfall suspended public transportation, and people had to walk.
dtp.kiev.ua
It was decided to cancel classes at Kyiv's schools on March 2-3 due to difficult weather conditions.
Snowfalls in Kyiv are forecast to continue until the end of the week, though they will be less intense.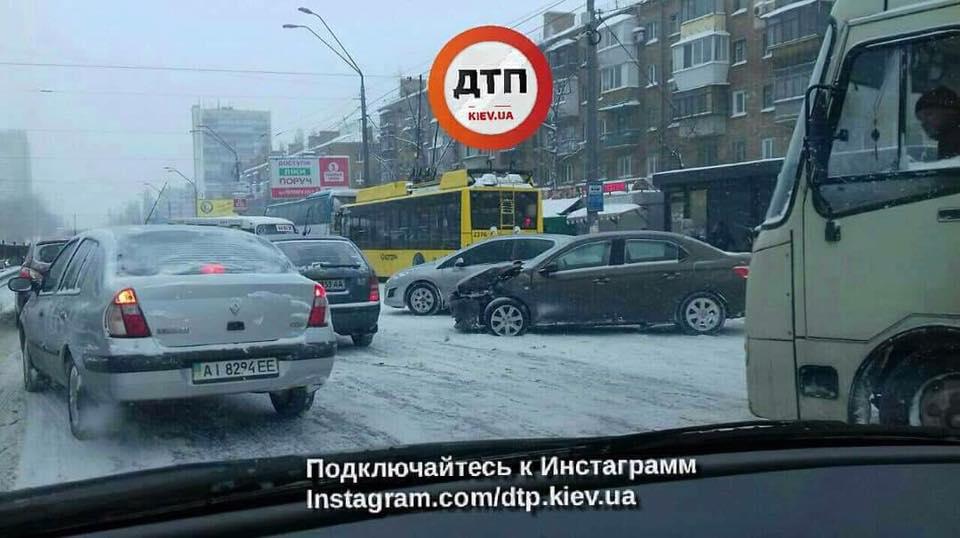 dtp.kiev.ua