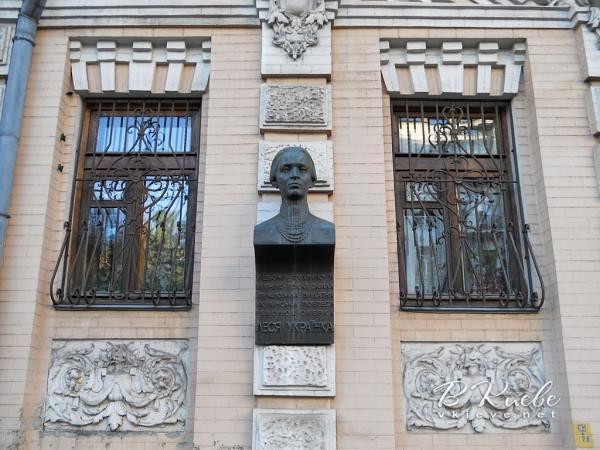 Museum of Ukraine's acclaimed cultural figures
A commemorative plaque and a bust of Lesya Ukrainka, one of Ukrainian literature's foremost writers best known for her poems and plays, were cut off from a facade of a corresponding house-museum in Kyiv over the weekend.
The bust and commemorative plaque made of bronze were installed on 97 Saksaganskogo Street in 1971 on the 100th anniversary of the writer's birth, which was marked at the UNESCO level.
Read alsoKyiv's Moscow bridge renamedThe writer and her family lived in the house in 1899-1909. The museum opened its doors in 1960.
Police are investigating the incident while the perpetrators remain at large.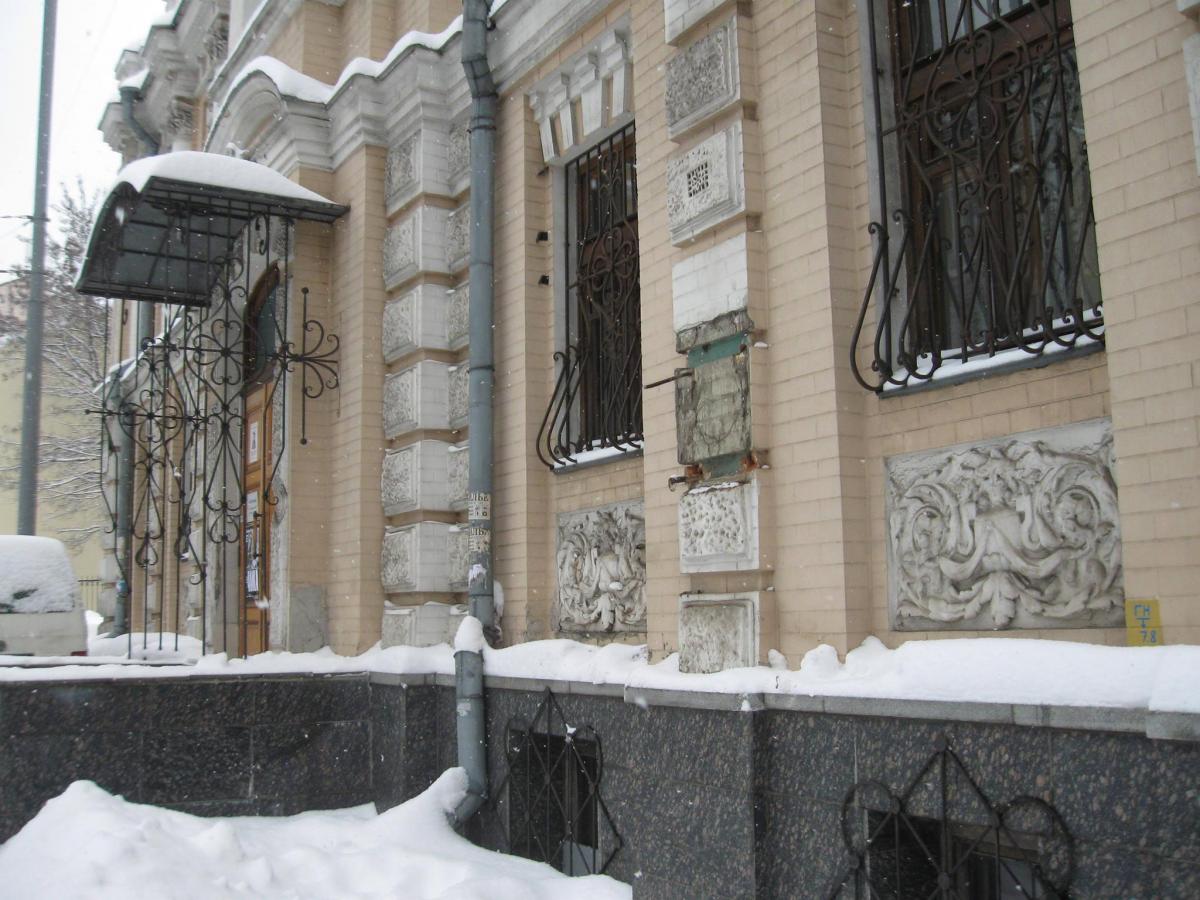 Museum of Ukraine's acclaimed cultural figures