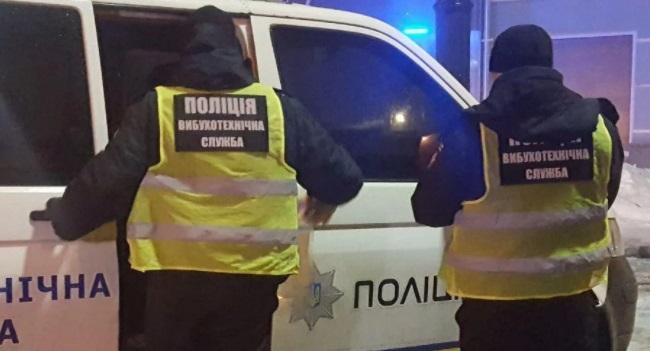 Espreso
Overnight Thursday, March 8, a shot from a grenade launcher hit the Leo restaurant located on Volodymyrska Street near the National Museum of History of Ukraine.
Fire broke out inside the restaurant following the blast, Espreso reports.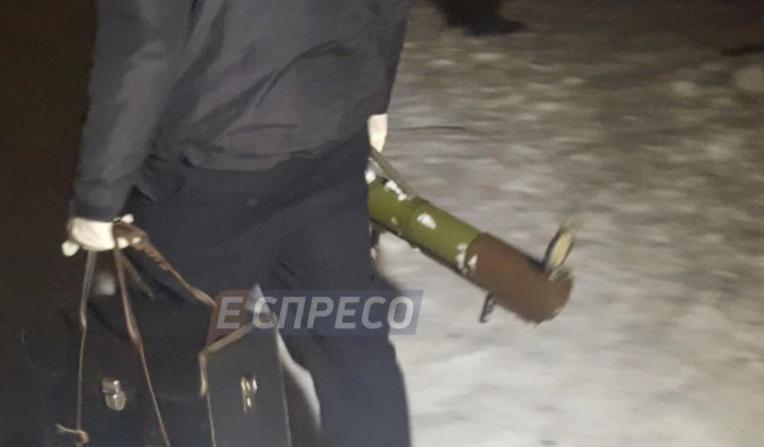 Espreso
Several emergency response units were deployed to extinguish the fire.
Investigators have discovered a grenade launcher at the scene, just dozens of meters away from the targeted restaurant.
According to preliminary data, no one was hurt in the explosion.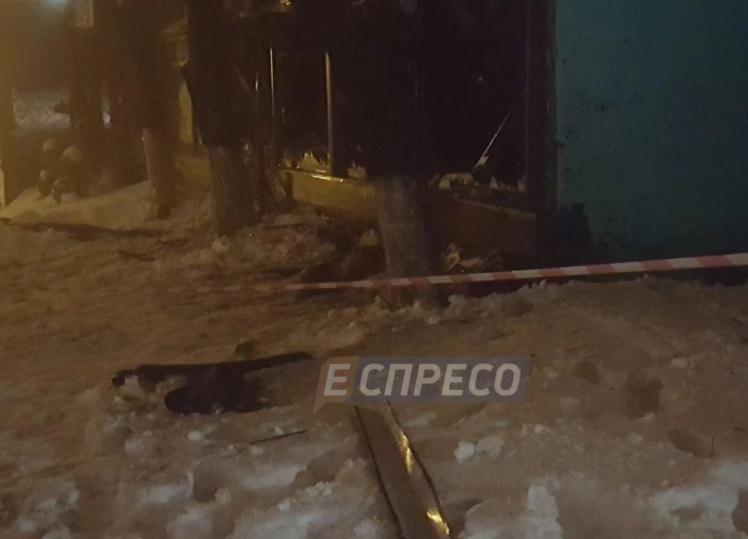 Espreso
The blast blew out windows in the building where the restaurant is located.
The investigation is underway.