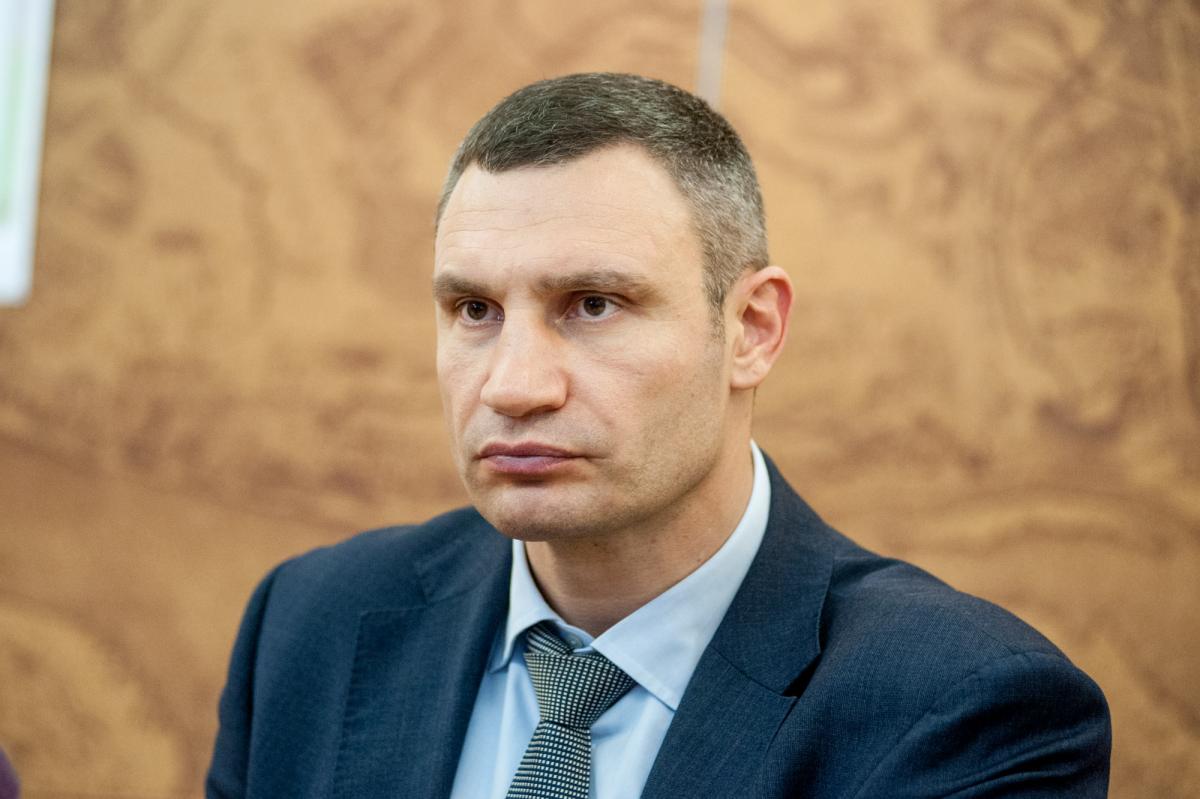 kiev.klichko.org
Kyiv Mayor Vitaliy Klitschko will be showcasing the capital of Ukraine at the international property summit MIPIM in Cannes, France, on March 13-14.
In Cannes, Klitschko will open a Kyiv booth and introduced a number of investment projects to international businesses. This year, MIPIM will bring together over 24,000 attendees, including the most influential developers, major players of the international business, industry and logistics, the mayor's press service reports.
Read alsoJournalist probe: Kyiv mayor Klitschko's villa being built in violation of Water Code (Video)
Klitschko will also attend the Global Cities of the Future awards ceremony of the Foreign Direct Investment Magazine's contest (a division of The Financial Times).
Moreover, at a panel session, Kyiv mayor will speak about the challenges Ukraine is facing and that can have an impact on its neighboring states. This year, the major discussion of this panel session is main issues facing Central & Eastern Europe: the tug of war between globalization and insularity, the hunt for talent and the lack of skilled personnel.
Klitschko will hold a number of meetings at MIPIM, in particular, with Eduardo Lopez Moreno, the Director of Research and Capacity Development at UN-HABITAT, Gunther Adler, State Secretary at the German Federal Ministry for the Environment, Nature Conservation, Building and Nuclear Safety, Mayor of Poznan Jacek Jaskowiak, as well as big international business community.