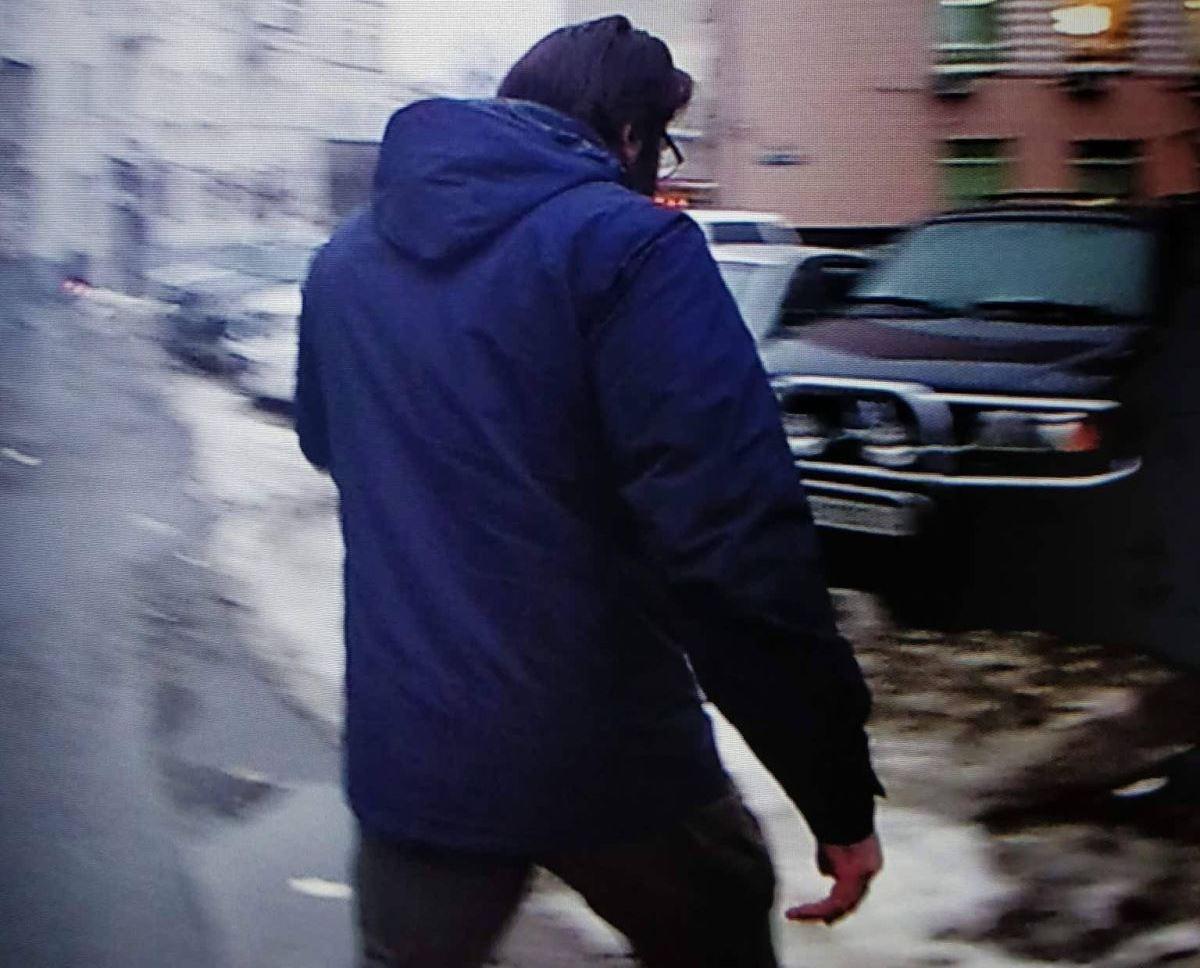 kv.npu.gov.ua
Kyiv region's police have detained a 39-year-old Russian citizen who is internationally wanted.
Read alsoMan stabbed in Kyiv city center (Photo)
"The man did not have documents for the right to reside in Ukraine and, as it turned out, was on the international wanted list for an attempt on the life of a law enforcement officer in the Republic of Moldova and robbery in Russia," according to the police communications department in Kyiv region.
The foreigner was detained under Article 208 of the Code of Criminal Procedure of Ukraine. He is in a local detention center now. His extradition to the Republic of Moldova is under consideration.