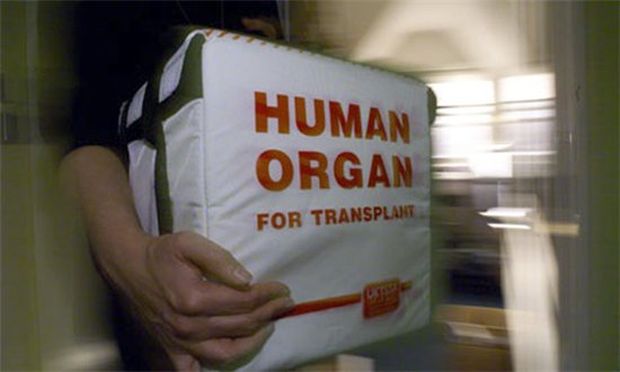 therapia.ua
The prosecutor's office in Kyiv region has completed a pre-trial investigation into the case against three members of an organized criminal group that recruited young people to act as donors in illegal liver transplantation schemes.
According to the press service of the prosecutor's office in Kyiv region, the perpetrators recruited victims on social networks, promising a significant cash reward. Members of the organized criminal group were detained in November 2017 as they attempted to take another victim to Russia.
Read alsoKharkiv teacher caught trying to sell boarding school student for organs (photo)Criminals are suspected under Part 3 Article 149 (human trafficking for transplantation) of the Criminal Code of Ukraine.
All suspects have been arrested with a UAH 5 million bail set by the court.
Each member of the criminal group faces up to 15 years in jail.