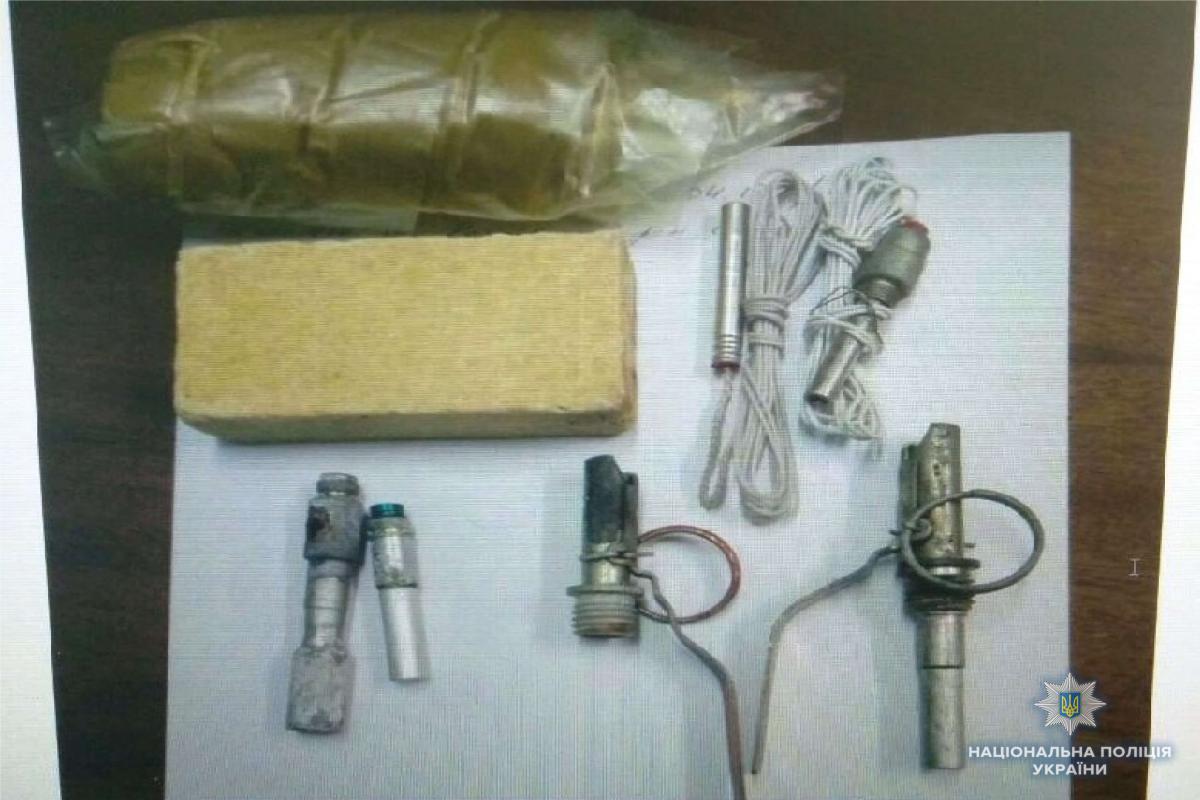 kyiv.npu.gov.ua
A 28-year-old man carrying explosives has been detained by law enforcers at Zhytomyrska metro station in Kyiv.
"A Kyiv native, born in 1990, has been detained by police at Kyiv's Zhytomyrska metro station. He was heading toward the city center and carried about 100 grams worth of TNT, as well as C4 explosive, fuses and detonators," Kyiv Police Department chief Andriy Kryshchenko wrote on Facebook.
Read alsoAustin bomber dead - mediaAccording to Kryshchenko, the team of the SBU Security Service of Ukraine are working at the scene, interviewing the detainee.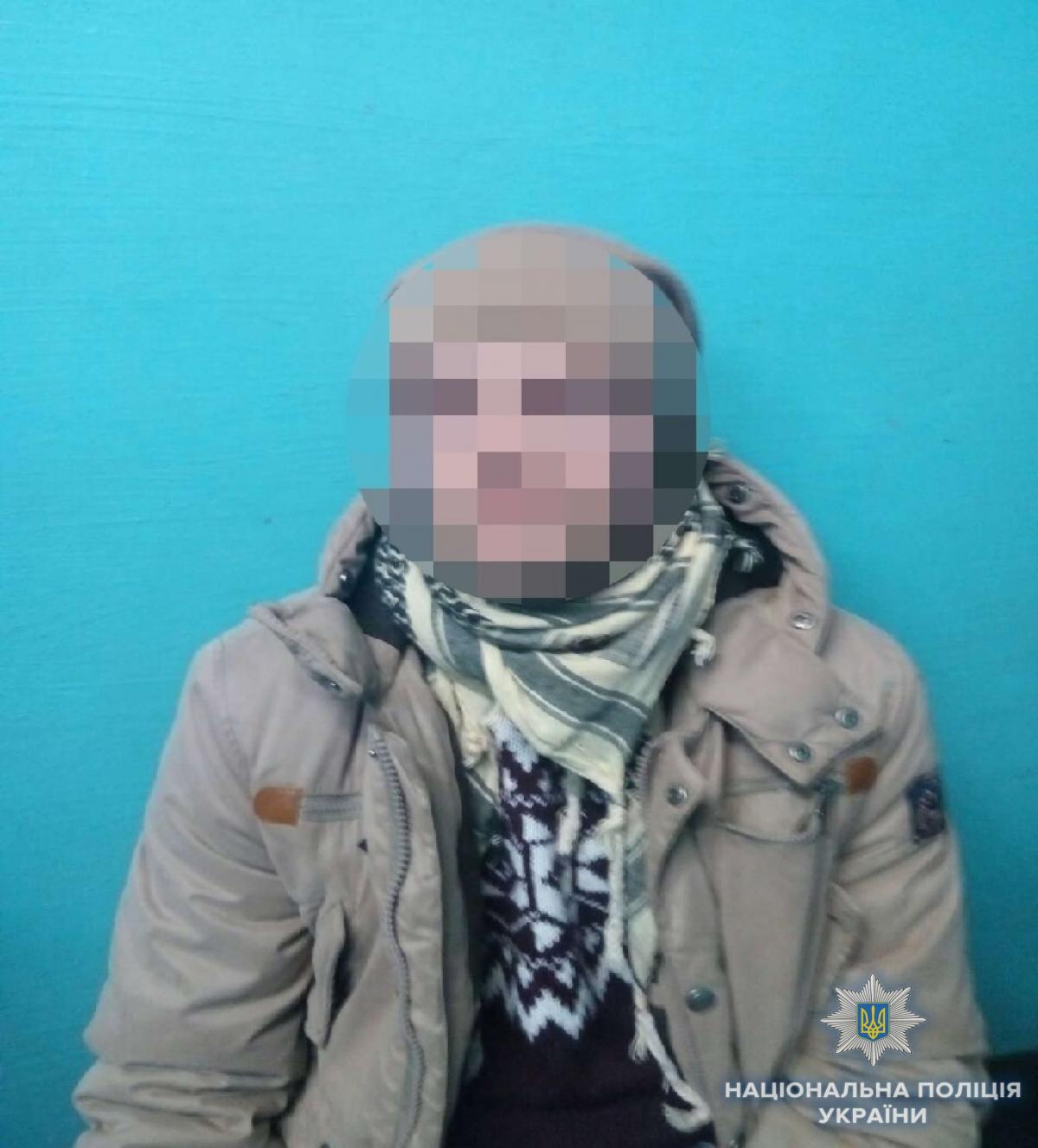 kyiv.npu.gov.ua