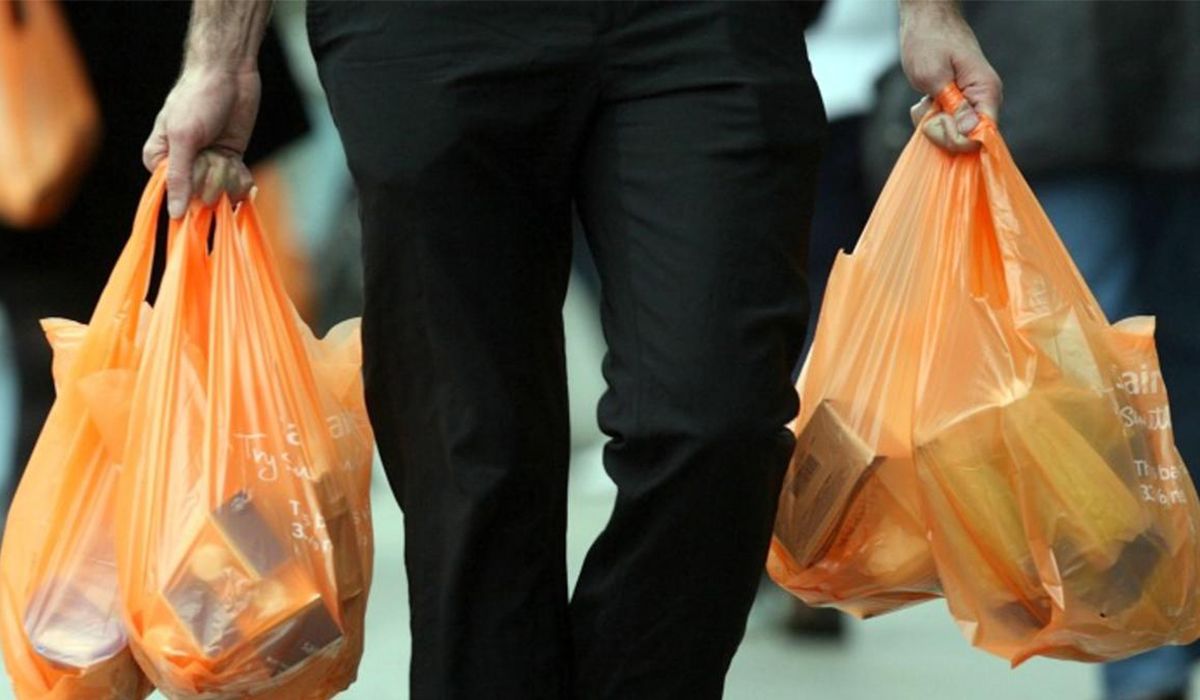 lajulah.com
Kyiv City Council has approved a draft decision that would limit the use of plastic bags in stores.
It suggests using paper bags as an alternative, the council's press service has reported.
Read alsoSouvenir kiosks torn down on Kyiv's Andriyivskyi Uzviz (Photo)
"According to the draft decision, Kyiv City Council will recommend that retail business entities and service providers offer consumers an alternative to disposable plastic bags, such as biological polymer or paper bags, reusable bags, etc.," the press service said.
It also mentioned that many countries have already adopted or are working out legislative acts that outlaw the use of polymers. Instead, consumers are offered to use paper bags that are completely safe for humans. In France, polyethylene was completely abandoned legislatively – shops were given three months to create stocks of paper and linen bags.
Kostiantyn Yaloviy, the author of the project, suggests banning the use and sale of plastic bags at the state level. Therefore, if passed, this decision by Kyiv City Council will be non-binding.